If your dad is anything like mine, he could eat a burger a day. He'll use any excuse to grill up a fresh burger from May to November… actually, he's been known to cook burgers on the stovetop in the winter. It's true love. However, just because dad loves burgers and grilling doesn't mean that's what you should make him on the special-est day for dads. After all, Father's Day is all about treating your dad, so making him something he eats all the time isn't much of a treat.
This Father's Day, expand from the usual dude foods and make him something he can't eat just anywhere. A new casserole recipe or sandwich could become one of dad's favorites if you give it a try. If you're thinking, "My dad would still rather have a burger," stick with me. What if you make him a truly exquisite steak? Take things up a notch by stepping outside the burger box. Trust us, it's delicious out here.
We rounded up our best alternative Father's Day recipes to make this year's menu memorable.
Don't Make Dad a Burger: Make Him These Father's Day Recipes Instead
Make dad one a casserole with all his favorite flavors! It's an amazing comfort food.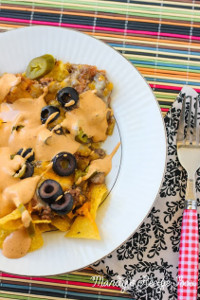 Homemade pizza recipes say "I love you, Dad!"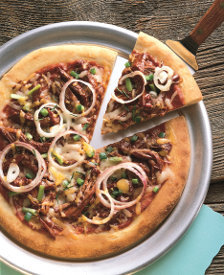 This juicy steak recipe is packed with summer flavor.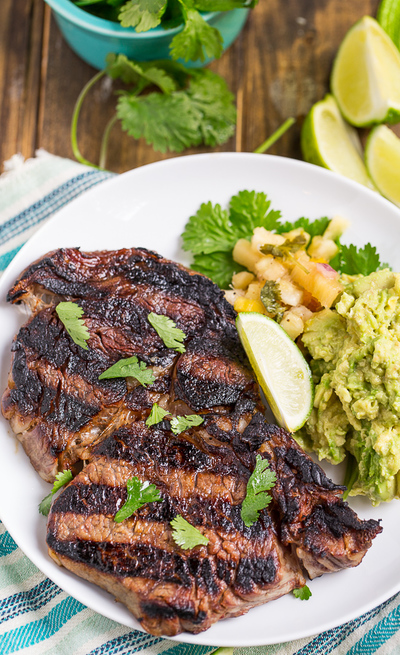 Does your dad love food fests, brew fests and the like? Throw him a fest of his very own on Father's Day with this tasty BBQ chicken recipe.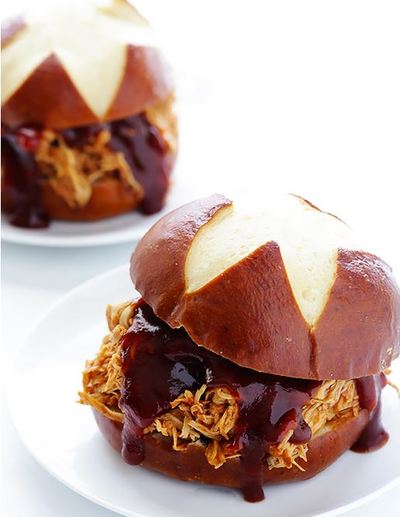 It's easy to forget how much everybody loves wings. Impress dad with your cooking skills!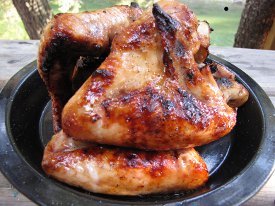 What will you make dad this Father's Day?
Latest posts by RecipeLion
(see all)