Cool Whip desserts always remind me of family reunions in the July heat. My grandma and great-aunts would come into the rented park shelter, toting their homemade desserts: watergate salad, jello salad, or dirt pudding. There was something about those creamy Cool Whip desserts that brought a special element to the dessert table. Maybe it had to do with how light but filling they were — or maybe it had to do with the care my grandma put into all of her dishes. Either way, these easy dessert recipes bring back a flood of happy memories.
I hope these delicious desserts bring just as much comfort to you, too! They're wonderful chilled treats on hot summer days. With so many fluffy, flavorful options, you'll have trouble deciding what to make first. We recommend giving them all of these easy recipes a try — at least once!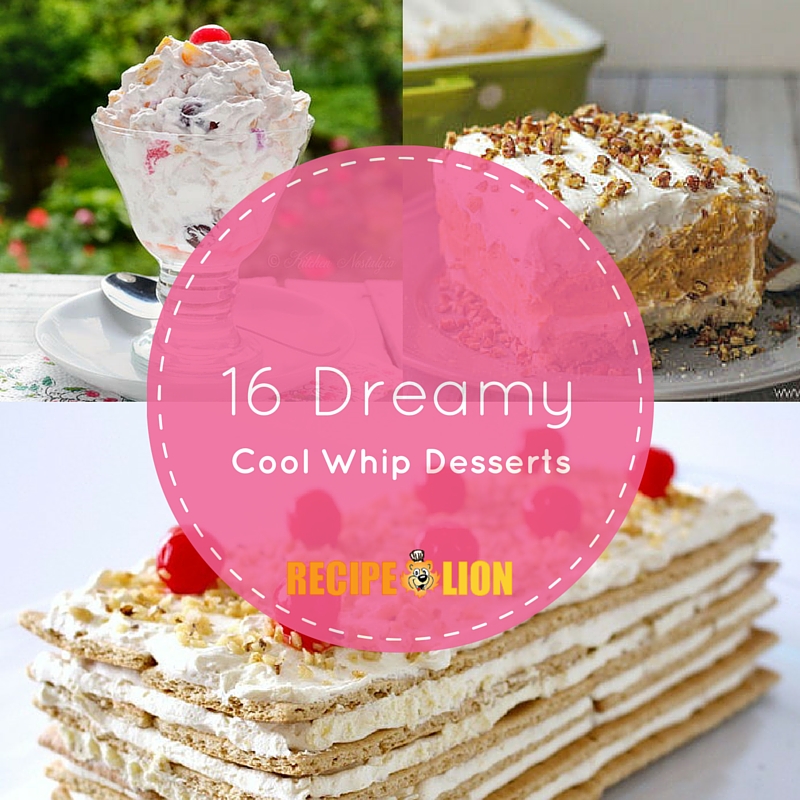 16 Dreamy Cool Whip Desserts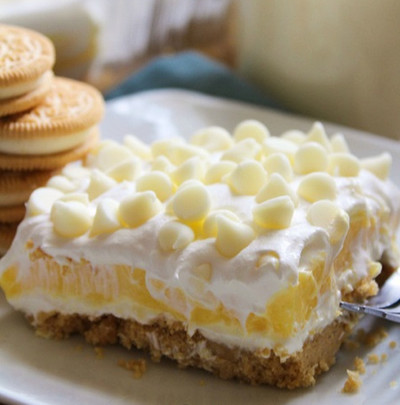 Cool Whip Cakes & Pies
Pineapple Mansion Cake (Shown)
Layered Pumpkin Delight (Shown)
Vanilla Dreamboat Dessert (Shown)
Incredibly Easy Banana Split Pie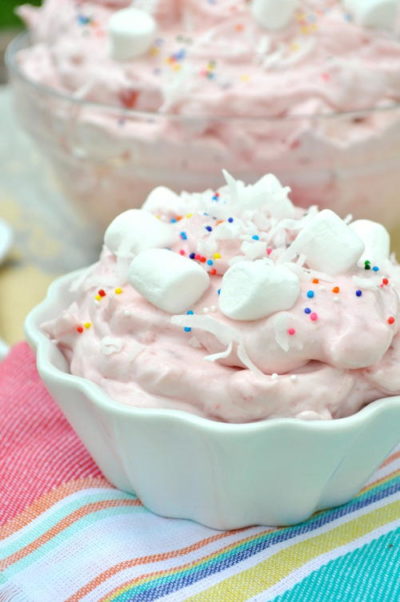 Assorted Cool Whip Desserts
Traditional Ambrosia Salad (Shown)
Angel Fluff Salad (Shown)
What is your favorite Cool Whip dessert? Let us know in the comments!
Latest posts by RecipeLion
(see all)