Curse you, Daylight Savings Time! It's a bummer when you get home from work and by the time you sit down to dinner, the sun has set. It might be 7 p.m. but suddenly it feels like bedtime. This is why we can't have nice dinners. Everyone wants to take advantage of the daylight, so might as well order a pizza, right?
BUT have you ever tried a dump dinner? The magic of dump dinner recipes is that you can prep them in no time – it's definitely a "set it and forget it" situation. Dump all the ingredients in the slow cooker quickly in the morning, and dinner will be waiting when you get home. There are plenty of dump dinners you can cook in a pan, too. By the time you finish dinner, the sun will still be up! Win.
These are weekday-proof, no-excuse quick dinner ideas. Fair warning, you'll probably want to make these again. If you love food but have barely any time or patience for cooking, these easy dinner recipes are for you. Best of all, they're still delicious – there's no sacrificing the glory of a home-cooked meal! These recipes just give you more time to enjoy your life. There's plenty of fun things you could be doing on fall afternoons!
Here's our collection of dump dinners so fast the sun won't set. P.S. Want a quick fall dessert? check out 12 Apple-tizing Dump Desserts.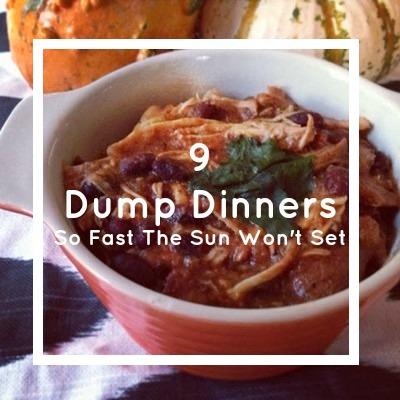 9 Dump Dinners So Fast The Sun Won't Set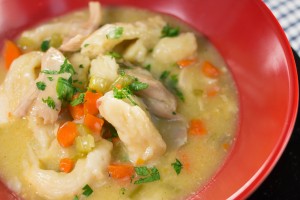 More Dump Dinner Collections:
Have you tried a dump dinner recipe?
Latest posts by AllFreeSlowCookerRecipes
(see all)