Whether you're a traditional Taurus or a creative Aquarius, you definitely have your own food preferences. Have you ever thought about the influence your personality might have on what you eat? An adventurous personality probably orders something new off the menu every time, while a playful person might gravitate towards sweets. I thought it would be fun to see if I can guess each sign's favorite food!
While I don't know you all by name, maybe I can divine your favorite food by matching easy recipes to your sign. We have thousands of quick dinner ideas and easy dessert recipes on RecipeLion.com, so I'm taking quite the gamble here. Let me know if I hit the mark or I'm totally off. It'll be interesting to see the results. 🙂
For research purposes, I took a quick poll of our editors' signs and favorite foods. Overwhelmingly, almost all of the signs LOVE pizza – which isn't surprising considering pizza is the #1 favorite food in America! But there were some very interesting points made, which you can read below.
Well, are you ready to see my best guess for your sign? Find your perfect recipe match below!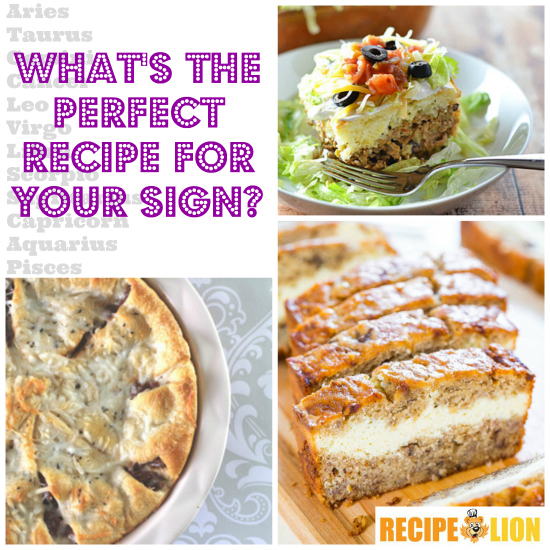 What's The Perfect Easy Recipe For Your Sign?
My sign is…
Aries
March 21 – April 20
Adventurous and confident.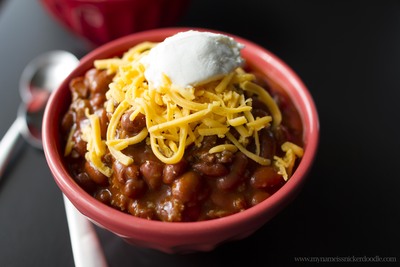 Taurus
April 21 – May 21
Loving and reliable.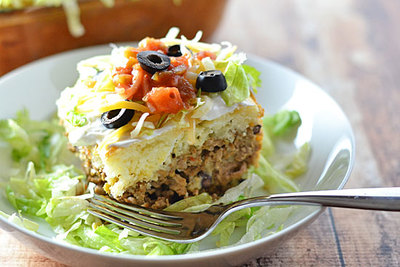 Nicola, a Taurus, said  "Tacos. I could eat tacos for days. And each time it's different and still delicious no matter what. Plus I feel good about getting a serving of vegetables in there."
Gemini
May 22 – June 21
Adaptable and intellectual.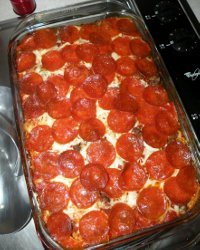 Arielle, a Gemini, said "Pizza is like my long lost twin. We were just meant to spend our lives as one."
Cancer
June 22 – July 22
Emotional and intuitive.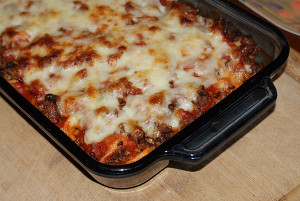 Leo
July 23 – Aug 21
Warm-hearted and creative.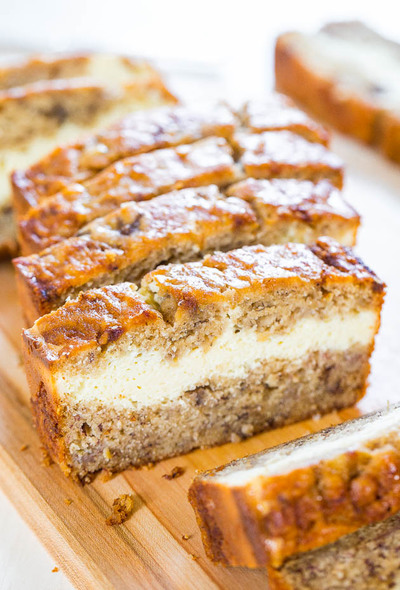 Cream Cheese-filled Banana Bread
Virgo
Aug 22 – Sept. 23
Modest and intelligent.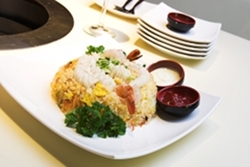 Kayla, a Virgo, said "Fried Rice. I could just eat really good fried rice with a little sweet and sour sauce til I perish."
Libra
Sept. 24 – Oct. 23
Romantic and idealistic.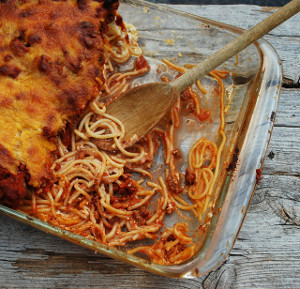 Million Dollar Spaghetti Casserole
Danielle, a Libra, said "Pasta or pizza: They're the biggest comfort foods. They can be made so many different ways and have so many flavors to them, and yet they're all comforting just the same. Also, a never-ending plate of pasta is my Achilles heel; I will eat pasta past the point where I'm full because it's just so good."
Scorpio
Oct. 24 – Nov. 22
Powerful and magnetic.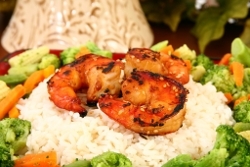 Sagittarius
Nov. 23 – Dec. 22
Optimistic and good-humored.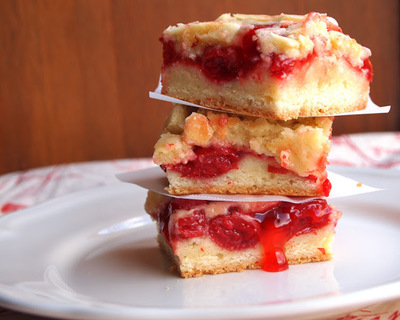 Rose, a Sagittarius, said "My favorite food is chocolate chip cookies because my grandma used to make them for us every time we visited her – however if I had to eat one like meal over and over it would be pizza."
Capricorn
Dec. 23 – Jan. 20
Practical and ambitious.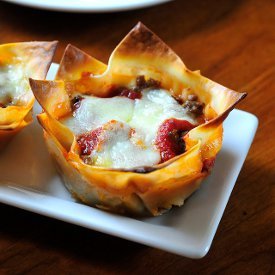 Aquarius
Jan. 21 – Feb. 19
Independent and original.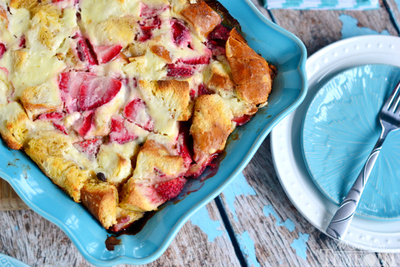 Strawberry Cheesecake French Toast Casserole
Pisces
Feb. 20 – Mar. 20
Kind and selfless.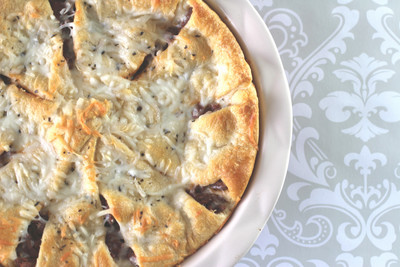 Easy Italian Crescent Casserole
What's your sign and did the recipe suit you?
Latest posts by RecipeLion
(see all)