Print This Post
Can you believe lent is already starting? This year is just flying by. Lent begins on Ash Wednesday, Feb. 18 this year (tomorrow!), and then the 40 days of fasting begins and lasts until Easter Sunday, April 5. When it comes to Lent, the important thing is finding easy dinner recipes to keep you occupied (and honest).
For Catholics, Lent means no meat on Fridays (or at all!) and more restrictions or fasting, depending on what you're giving up for lent. My mom would notoriously give up Diet Coke or chocolate for lent.
On Fridays, seafood is a very popular choice as a substitute for not eating meat! My parents would often bust out the frozen fish sticks. But you don't have to be limited to the Friday fish fry (tasty as it may be). At RecipeLion.com, we have plenty of easy dinner recipes to choose from. You can make a meatless casserole, go for a healthy salad, or find new ways to eat fish. Take a look at our list for the Lenten season.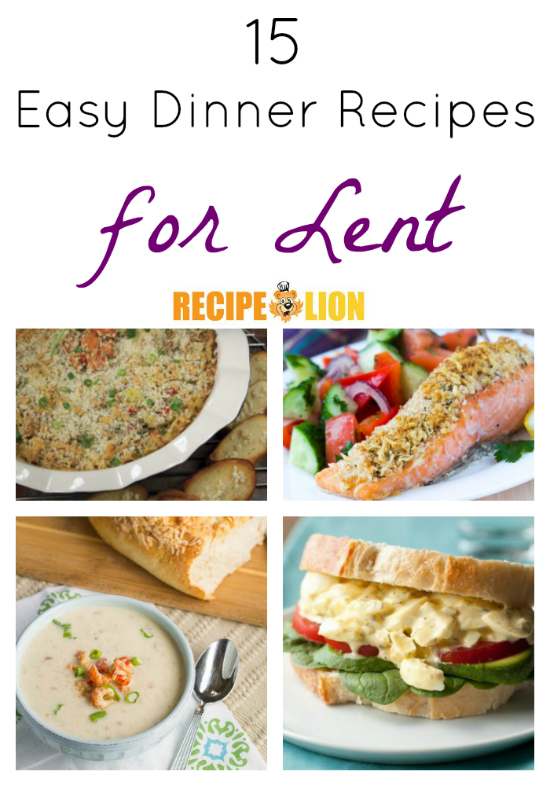 15 Easy Dinner Recipes for Lent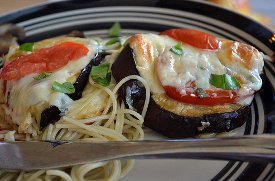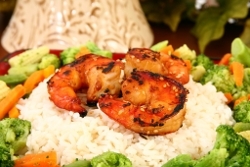 Do you give up a type of food for lent?
RecipeLion is dedicated to the best recipes and cooking tips. From quick and easy dinner recipes to new and exciting dessert recipes, we find and deliver the best recipes from all over the web. Plus, we feature free product reviews and giveaways of all the latest and greatest products including cooking gadgets, cookbooks, food, and more. RecipeLion is a wonderful online resource for cooks of all skill levels.
Latest posts by RecipeLion (see all)
Print This Post