I love cake. I look forward to my birthday every year because I get to choose my favorite cake flavor (either chocolate with cream cheese frosting or mint chocolate chip ice cream cake), and then I have first dibs on the leftovers for days after. It's the best few days of the year because there is cake in the house and it's mine.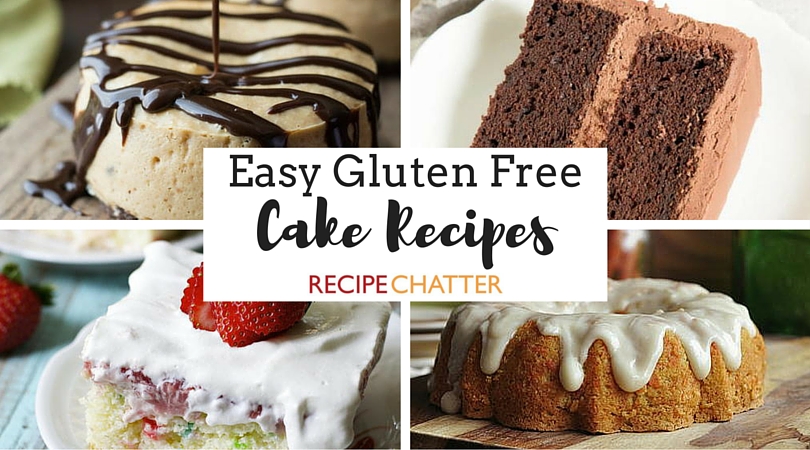 One of the hardest things about starting a gluten free diet is that you can't eat most baked goods. When you have celiac, no matter how delicious that birthday cake looks, you know that you can't have it without painful and unhealthy consequences. You have to take matters into your own hands and kitchen to avoid cross contamination and make your own gluten free cake. However, you don't know how to make gluten free cake because maybe you're used to just buying a cake or avoiding it because you can't eat it.
Luckily, gluten free baking is getting a lot easier and we have collected some of the best gluten free cake recipes for you to try for your next birthday party. You can make one of these easy gluten free cake recipes the next time your sweet tooth gets a craving.
Gluten Free Cake for Chocolate Lovers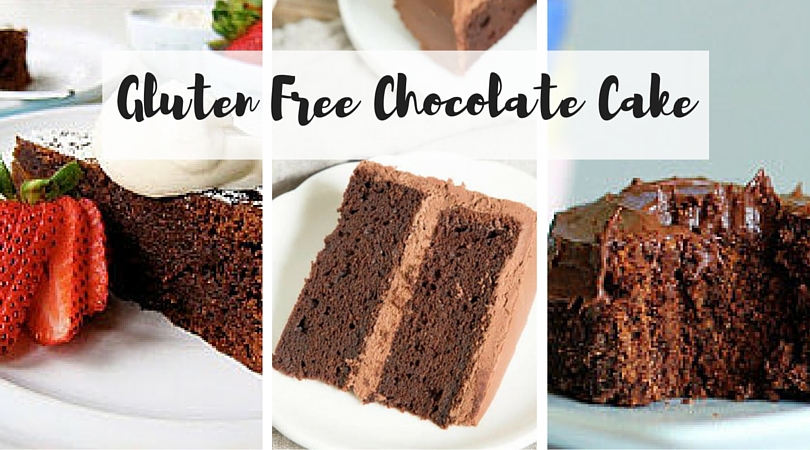 Chocolate cake is a classic and almost everyone's favorite. We've compiled a lot of gluten free chocolate cake recipes so you can always have your favorite flavor.
Is Carrot Cake Your Favorite?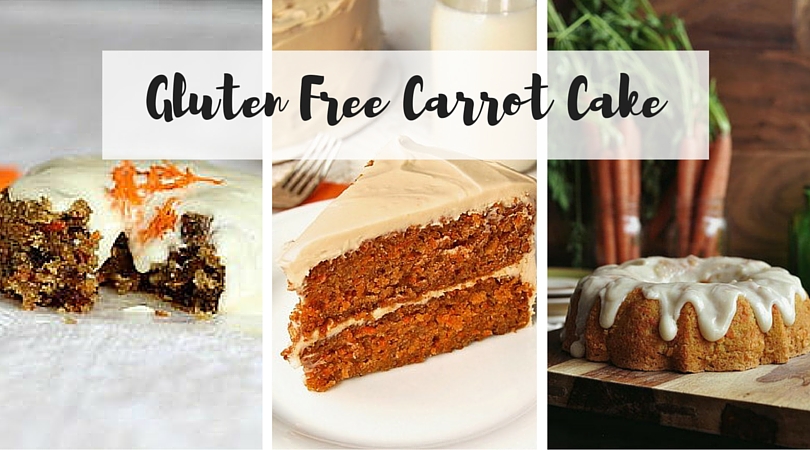 Carrot cake isn't for everyone, but those that love it, love it so much. Top it with some cream cheese frosting and you have yourself a sweet treat fit for your birthday or whatever you're celebrating.
Looking for a New Favorite Cake Flavor?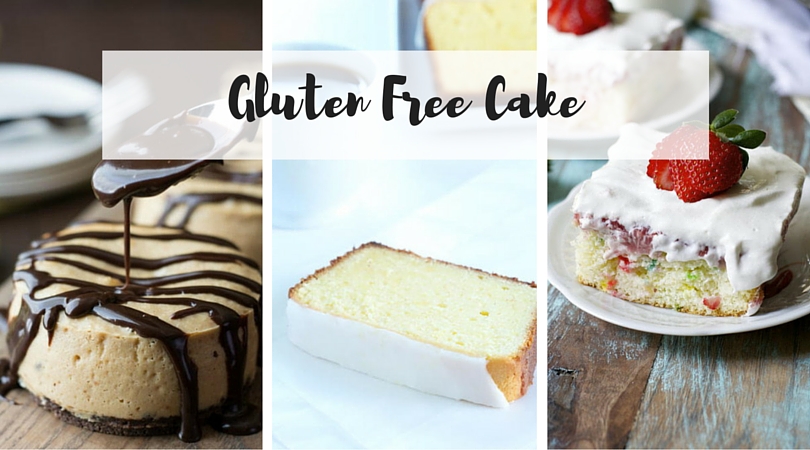 If you've had the same kind of cake every year and you're looking for something a little different, check out some of these gluten free cake recipes. From apple cake to peanut butter, there is something for everyone to enjoy.
What's your flavor of cake? Let us know below in the comments!
Latest posts by FaveGlutenFreeRecipes
(see all)