There's nothing quite like baking homemade bread right in your very own kitchen. From the way bread smells as it's baking, to the way a slice of warm, fresh-out-of-the oven bread can turn your whole day around, I can't resist homemade bread recipes. It's just impossible. But it's also dangerous.
When I bake my own bread at home, it's usually for one of two reasons: I'm either making it for a special occasion (like a party or holiday), or I'm making it because I'm suffering from a pretty intense homemade bread craving. Now, if I'm making it for a party or holiday, I allow myself a little taste (you know, to make sure it tastes ok), but the fact that I'm making it for other people stops me from devouring it as soon as it comes out of the oven. However, when I'm just baking bread for myself, that's a completely different story. It's gone before I can really even do anything with it, like make a dip for it or enjoy it with a soup or sandwich. I don't know how I do it, but I just inhale the entire loaf in one or two sittings!
In short, I have a love/hate relationship with homemade bread recipes.
That being said, I want to share with you a few of my favorite homemade bread recipes that we have on TheBestDessertRecipes.com. I know, I know, when people normally hear the word "bread," they don't automatically think of dessert. However, if you're a bread-a-holic like me, bread tastes wonderful no matter which meal it's being served at, including dessert. Plus, if it's a sweeter kind of bread, it totally counts right?
Anyway, here are a few homemade bread recipes I know you're going to love.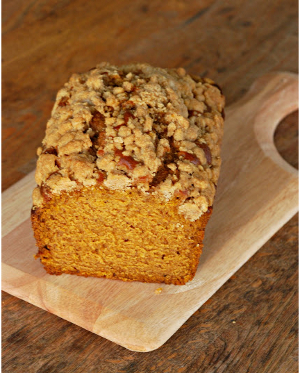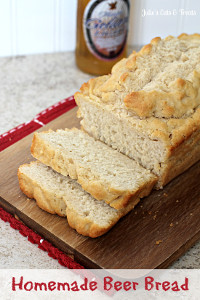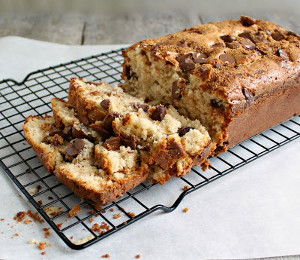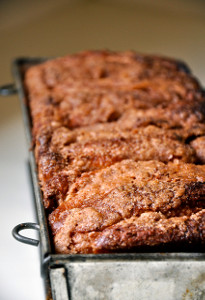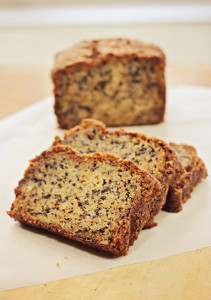 Oh, I almost forgot… We're giving away the #1 best-selling homemade bread recipes cookbook of all time!
The New Artisan Bread in Five Minutes a Day
is the newly updated version of one of the most popular bread cookbooks that has ever existed. This book has a baking secret that will drastically cut down the amount of time you spend on baking bread.
If you read our review
, you'll see that this book has a few "base" bread recipes that can be used to make bread of all flavors, types, and sizes. My favorite part about this book is that anyone can make these homemade bread recipes, from top chefs to casual bakers. They're that easy.
We'll be giving this book away today through November 17th, so make sure to get your entry in ASAP! We'll be picking five winners and we want you to be one of them!

What are some of your favorite homemade bread recipes?
Latest posts by TheBestDessertRecipes
(see all)