You loved our Stupid Chicken recipe, so we thought we would give you even more stupid recipes! This post is so stupid you're going love it. There are enough stupid recipes to make a whole stupid meal. These foods are so easy to make you'll wonder why you didn't make these stupid recipes earlier! Seriously, this post is full of super easy pasta recipes, easy chicken recipes, easy casserole recipes, easy Mexican recipes, and easy dessert recipes, you'd be stupid not to check them out.
Easy Pasta Recipes
There are a lot of stupid pasta recipes out there, but these are the most stupid pasta recipes of the bunch. These easy pasta recipes are delicious and quick to make, so no matter which one you choose you will not be disappointed.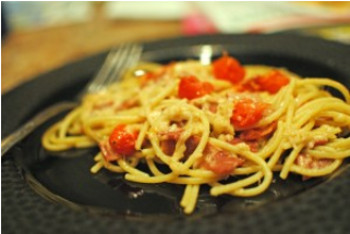 Stupidly EasyCopycat Barilla Spaghetti Rancetto
Easy Chicken Recipes
You all have probably seen the yummy Stupid Chicken recipe, but there are more stupid chicken recipes where that came from.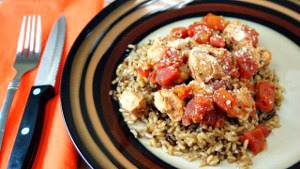 Stupidly Easy Slow Cooker Tropical Chicken
Easy Dessert Recipes
Easy dessert recipes can be hard to find, but these dessert recipes are super simple and delicious. Who knew something so stupid could be so smart?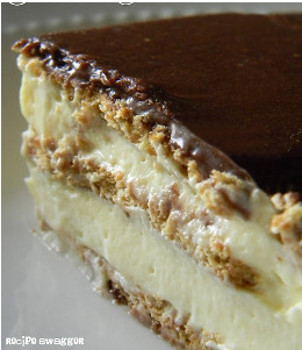 Stupidly Easy Desserts with 5 Ingredients or Less
Stupidly Easy No-Bake Eclair Cake
Easy Casserole Recipes
A great casserole recipe is necessary in any cook's kitchen, and these stupid casserole recipes are the perfect recipes to have on hand.
Stupidly Easy Italian Crescent Casserole
More Easy Recipes
Check out these stupid recipes for even more easy recipes. I promise you will not be disappointed.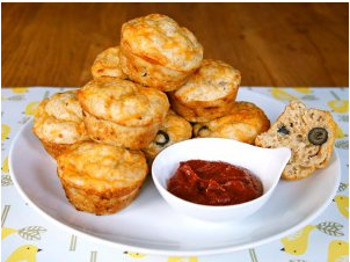 Stupidly Easy Slow Cooker Swiss Steak
BONUS FREE Stupid eCookbook!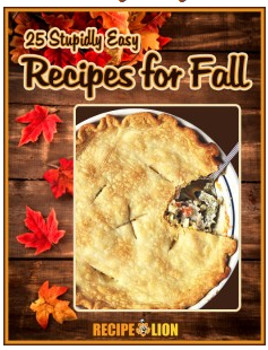 There are a lot of stupid recipes on here. Which one is your favorite?
Latest posts by RecipeLion
(see all)