There is absolutely nothing I love more than a good shortcut. Whether it's a sneaky kitchen hack I found on Pinterest, or blowing that red light that is seriously ALWAYS vacant after work (not that I would ever do that), nothing is sweeter than time saved.
So, I say so what if your homemade pasta sauce is really just that jarred spaghetti sauce from the store down the street? Mama needs a break, and taking a shortcut in the kitchen is always allowed.
That's why I love these amazing recipes with Bisquick. Not only are they chock full of carbs (yay!), but they can be made in no time at all, and let's be honest here, who wants a carb-less, time-consuming meal. Not me. So bring on the Bisquick and spare time, I'm ready for ya.
And while we're on the topic of spare time, check out all of the other quick and easy recipes available on Recipe Chatter. After mastering these Bisquick recipes and the other quick and easy recipes available on RecipeChatter, you're going to have to pick up a new hobby to fill all of your extra time.
Tasty Recipes with Bisquick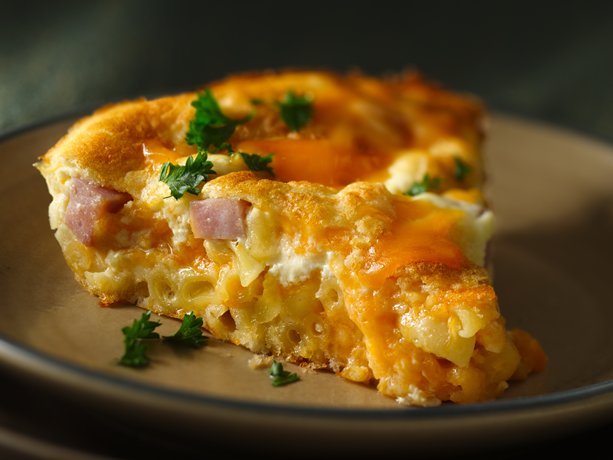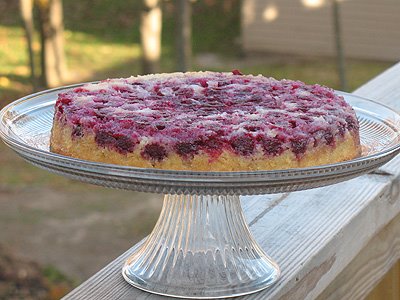 What's your favorite kitchen hack?
Latest posts by RecipeLion
(see all)