As a recent college graduate, I'm low on cash, but I love to eat. Food is one of my favorite things in the world. Plus, I love cooking. Staying on budget is very important to me, as I know it is for a lot of people. That's where eggs come in. These magical little white (or tan) ovals are cheap, easy to make, and delicious. Best of all, they don't have to be just for breakfast.
When I first moved out on my own, I was a little lost about feeding myself. I know how to cook (I'm actually pretty good at it), but I don't like spending money on meats. So I went with eggs, and I've never looked back.
From quiches to omelets to sunny-side up, eggs can be made in a variety of different ways. They cook up quickly, making the perfect for when you're in a rush in the morning or come home for dinner and don't want to spend forever cooking. FaveGlutenFreeRecipes shares a bunch of amazing gluten free egg recipes that are sure to please you no matter when you make them.
Did you know?
An easy way to test an egg's freshness is to put it in a container of water. If it floats, it's gone bad. If it sinks, it's still fresh and OK to use.
Breakfast
Eggs are traditionally breakfast foods so there are a lot of recipes out there that are perfect for a morning meal. Make any of these amazing recipes for a gluten free breakfast and start your day out on a high note.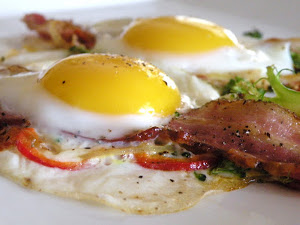 Lunch
While not typical for lunch, eggs are easy to cool and then reheat at work. These delicious egg recipes are awesome to make the night before and pop in the fridge. You'll have lunches ready for you to take to work for a whole week with these easy egg recipes.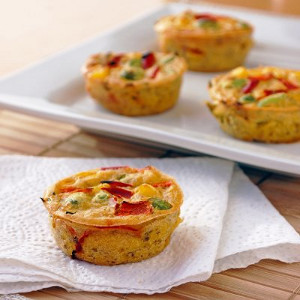 Dinner
Eggs are great for dinner; they go with a lot of vegetables and meat, making them a great side dish or main course. Any of these gluten free egg recipes will be amazing for dinner—they are all filling and tasty.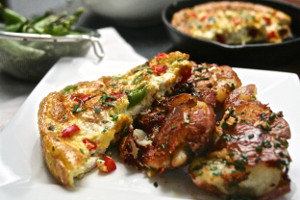 Bonus!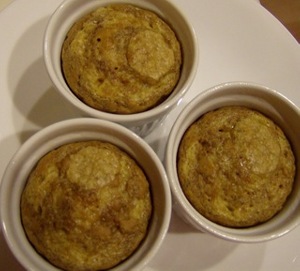 This
delicious dessert recipe
is a sweet treat that also stars eggs as one of its main ingredients. These quick and easy Sweet Potato Egg Puffs would make a wonderful end to any dinner.
What's your favorite way to eat eggs?
Latest posts by FaveGlutenFreeRecipes
(see all)