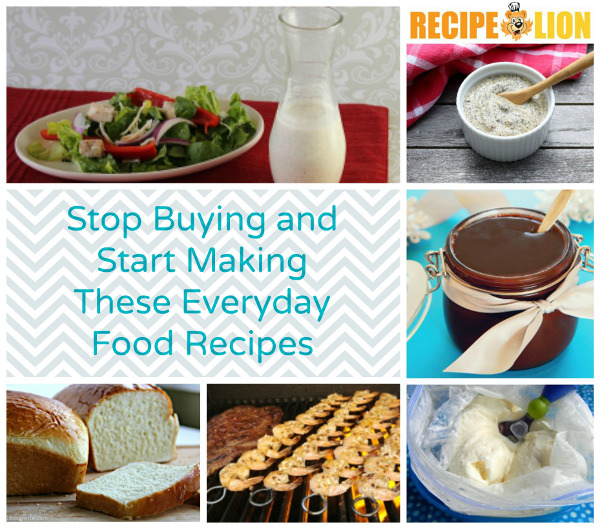 Do you ever wonder how easy it would be to make your own salad dressing? How about mustard or even something more essential like a loaf of bread? I know I do. And, sometimes it seems like a waste of money buying marked-up brand name products from the grocery store when the quality isn't that great. That's why I've put together some of my favorite everyday food recipes just for you. All of these recipes use very basic ingredients – items you can easily find in your kitchen – and take very little effort to make. These homemade versions are delicious and often healthier replacements for store-bought products.
If you're intimidated by making your own bread or ice cream, fear not! The recipes might seem tricky and time intensive at first, but they are so worthwhile. A few years ago, my family started making homemade ice cream instead of the store-bought kind, and we saw a huge difference in quality. Our ice cream was richer, creamier, and we could make whatever flavor we wanted! We made everything from coffee-toffee to cardamom ice cream. Best of all, it wasn't difficult in the slightest, and the whole family was able to participate in making a delicious dessert.
So, stop buying the basics! Making them yourself is cheaper, tastier, and much more satisfying. Just try a few of these recipes, and soon enough you'll never believe that you used to buy these easy everyday foods at the store.
Homemade Bread Recipes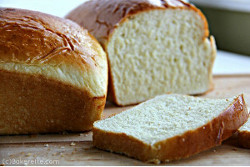 Bread takes a while to rise, but otherwise, these recipes don't require much time at all. You'll love having your own bread, whether it's for sandwiches or to go along with dinner. Everyone in your family will be impressed with your baking skills.
The Best Homemade Dinner Rolls Ever from The Stay at Home Chef
Easy Sauce Recipes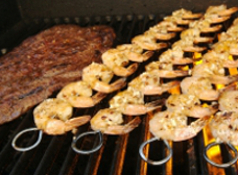 Don't buy those jarred sauces and condiments! They are so easy to make at home, and you can alter the recipes to your own tastes. You'll want to keep these recipes on hand at all times.
Brown Mustard from First Look, Then Cook
Salad Dressing Recipes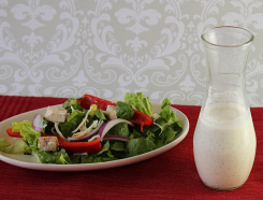 Salad dressing takes seconds to make, so why wouldn't you make it at home? These are fantastic recipes that are much healthier than their store-bought counterparts. The Buttermilk Ranch in particular is a delicious, low-calorie option.
Buttermilk Ranch Dressing from Home Sweet Jones
Easy Dessert Ideas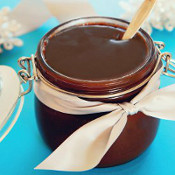 Yes, you can really make everything, down to that last bite of an ice cream sundae. Learn how to make homemade ice cream with three simple ingredients with this quick how-to, then proceed to the fudge sauce recipe for the best dessert ever. The hot fudge sauce is to die for!
Which foods do you make at home that are traditionally store-bought?
Latest posts by RecipeLion
(see all)