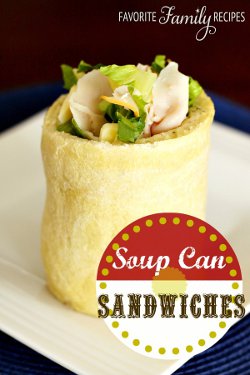 When I was little my grandparents would take my brothers and sisters and myself to the State Fair every year. While my brothers and sisters have vivid memories of rickety roller coasters and pony rides, I have fond memories of the food truck that always sat next to the bumper cars. This was my favorite part of the day every year because I lived/live by the mantra, "If you didn't get something deep fried did you even go to the fair?". We'd go on the bumper cars and head over to the truck for some fabulous fair foods, and much like this post, they had all of the best fair foods. I'm talking elephant ears, fried pickles, foot-long corndogs, and the list goes on. Some of the hardest decisions of my adolescence were deciding what to get from that food truck. My miniature self would stand on her tip-toes trying to pick just one treat, and always end up suckering her grandparents into getting her two. The years passed and eventually I got too old to go on the bumper cars near that food truck, and really to the fair at all, but those State Fair foods will always hold a special place in my heart. Literally, they probably created a major blockage in my heart that will need to be surgically removed at some point, but every bite was totally worth it.
Because fair foods are so irresistible, and because I'm looking for an excuse to relive my youth, AllFreeCopycatRecipes.com has decided to roundup some of our favorite State Fair food recipes. As an added bonus, we've given you some of the newest additions to the State Fair menu. These new fair foods, in combination with my deep devotion to the classics are definitely making me question whether I am, in fact, too old for bumper cars.
Classic State Fair Foods
These classic State Fair foods will satisfy your carnival craving without forcing you to wait in line for entrance through those pearly gates. The gates to the fair that is. These recipes taste just like you got it fresh off of that food truck by the bumper cars with flies in the window.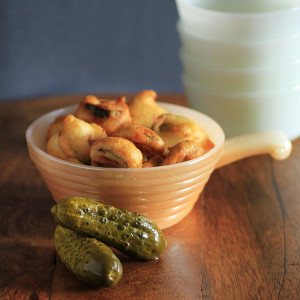 State Fair Deep Fried Pickles (pictured right)
State Fair Soup Can Sandwiches
Copycat Gordon Biersch Garlic Fries
State Fair Funnel Cake
No-Fry Fried Ice Cream
State Fair Chili Cheese Corn Dog Fries
State Fair Corn Ball Recipe
Copycat Choco Taco
Homemade Corn Dogs from PeachesPlease.com
Quick and Easy State Fair Lemonade from DessertDesignLife.com
Deep Fried Cookie Dough from KirbieCravings.com
Churros with Chocolate Dipping Sauce from LouiseMellor.com
Recently Announced 2014 State Fair Foods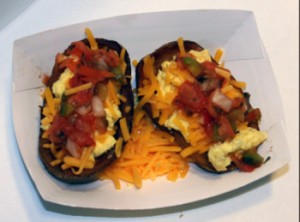 The classic fair foods are great, but these newly created State Fair foods may just blow the traditional fair foods out of the water. There is a fair food here for the health conscious, sweet freak, and meat lover. These new additions to the State Fair menu are going to make you totally rethink fair food. Check out New Foods Unveiled for 2014 State Fair to see more information!
Do you want even more State Fair foods? Check out these State Fair food roundups for even more fabulous fair foods!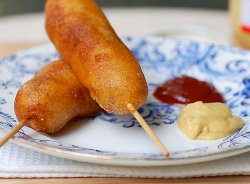 State Fair-Inspired Treats For All
State Fair-Style Food To Make at Home
 What is your favorite fair food?
Latest posts by AllFreeCopycatRecipes
(see all)