It just wouldn't be fall without a trip to the pumpkin patch. One of our favorite "fallstivities" is going to the pumpkin farm to pick out pumpkins, enjoy fresh baked goods, and gawk at all the family fun farm has to offer. The editors of RecipeLion, AllFreeSlowCookerRecipes, AllFreeCasseroleRecipes, FaveHealthyRecipes, FaveGlutenFreeRecipes and TheBestDessertRecipes, as well as the editor of the soon-to-be-launched FaveSouthernRecipes.com, jumped at the opportunity to take a trip to Didier Farms' Pumpkin Fest last week, but we were determined to make the trip fun and productive. We came back with a trunk full of produce and a bunch of fun ideas for fall recipes to make in the Test Kitchen.
Although a trip to the pumpkin patch undoubtedly results in a killer Jack-O-Lantern, it can also be much more than just a day of pumpkin picking. Make the most out of your trip to the pumpkin patch, apple orchard or local farm stand this fall with these amazingly easy recipe ideas. We packed our carts full of baking pumpkins, apple cider, and fresh produce that would become key ingredients of these fall recipes. The pumpkin aroma wafting from the Test Kitchen was enough to put us in the spirit of the season.
Plus, scroll down to the bottom of the post for fall fun facts from the Didier farmers!
8 Fall Recipes from our Trip to the Pumpkin Farm
How to Make Pumpkin Puree – Pumpkin puree is an ingredient in many fall recipes, but did you know how easy it is to make your own? Add a few baking pumpkins (the smaller ones) to your cart and turn them into homemade pumpkin puree for baked goods, soup and more!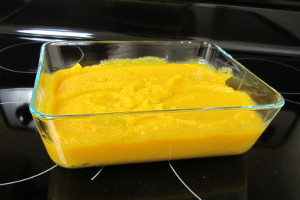 Fall Harvest 3 Sister's Soup – The three "sisters" in this autumn soup recipe are its three main ingredients: pumpkin, corn and beans. We used our pumpkin puree, plus a few cobs of corn from the farm, to make a big pot of this hearty soup.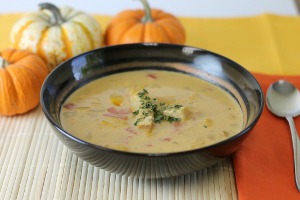 Warm Roasted Pumpkin Seeds – These aren't your average pumpkin seeds. With this super easy recipe, you can turn your Jack-O-Lantern seeds into a healthy snack! The combination of spices makes the seeds taste amazing, and roasting them adds a wonderful crunch.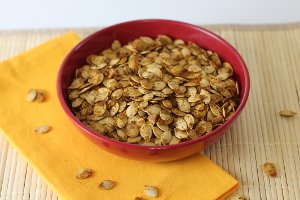 Miracle Pumpkin Seed Brittle – Candy making isn't just for the stove top! This fall candy recipe is made using a slow cooker, and the pumpkin seeds and spices provide an amazing pumpkin flavor. If you like peanut brittle, you'll love this easy fall recipe.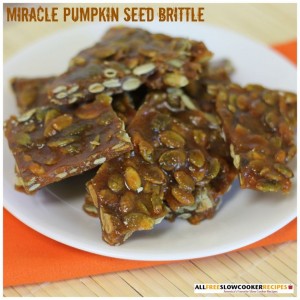 Fall Cider Beef Pot Roast with Sweet Potatoes – We grabbed some apple cider, apple sauce and maple syrup to turn a beef pot roast into an awesome fall meal. This is perfect for an easy weeknight dinner, since it cooks all day in the slow cooker.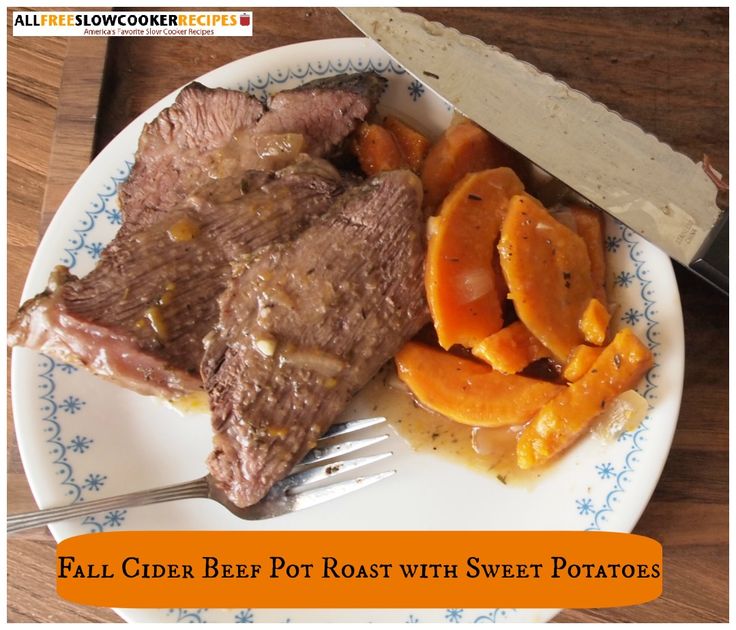 Grandma's Favorite Fresh Pumpkin Pie – After making a big batch of fresh pumpkin puree, we turned it into a delicious pumpkin pie! This recipe is a classic and is great when served with a dollop of whipped cream on top.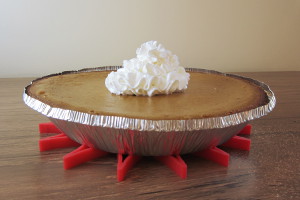 Must-Make Kale Gratins – A bunch of fresh kale made it into our basket, which was used to make these cute Must-Make Kale Gratins. If you've never tried kale, this is a great recipe to give it a go. The kale gratin tastes somewhat like a cheesy broccoli casserole, but uses nutrient-packed kale as the main ingredient.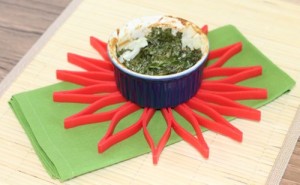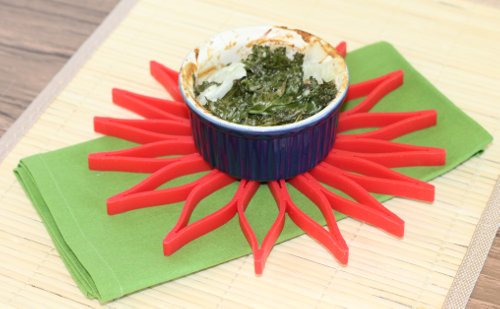 Did You Know?
We also picked the brains of Didier farmers to find out a whole bunch of information on fall produce. For example, their nine different kinds of apples were labeled with what flavor each has and what they are best used for. Plus, they explained the difference between a "pie pumpkin" and regular pumpkins for carving. Pie pumpkins (shown below) are smaller and have sweeter flesh, so they are best used for making pies and other baked goods. A four to six pound pumpkin yields about two to three pounds of puree. Don't miss the rest of our fall harvest fun facts!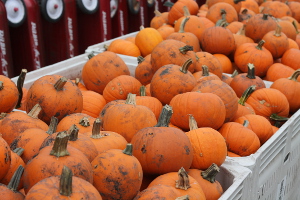 Affordable Fall Fun – All in all, a trip to your local pumpkin patch is a fun fall activity that's also budget-friendly. Admission to most pumpkin farms is free, and there is plenty to see without having to spend any money at all! Plus, buying local produce and pumpkins is an inexpensive way to create homemade dishes. Read more about how you can turn pumpkin picking into an affordable fall outing with your family and friends.
What's your favorite fall recipe?
Latest posts by RecipeLion
(see all)