The votes are in, and you all love homemade pizza recipes, and who could blame you? Meat, cheese, and veggies piled high on a crispy crust, why wouldn't you love it? If you are like me you have several phone numbers for pizza places memorized. I mean marked in the phone book so that you can call whenever that craving hits. While ordering from your favorite pizza place down the street saves you the time and energy it takes to create a great-tasting meal, it takes a toll on the wallet. But you already know this, which is why you, being the intelligent being that you are, found the Pizza Roll Ups recipe early and never let it go. I absolutely love the Pizza Roll Ups recipe, but sometimes I want to try something new. That is why I have rounded up some of my favorite homemade pizza recipes, including your beloved Pizza Roll Ups recipe, and put them here in this post for you to enjoy!
Readers' Favorite Homemade Pizza Recipe
This easy dinner recipe is number one. What more do I need to say?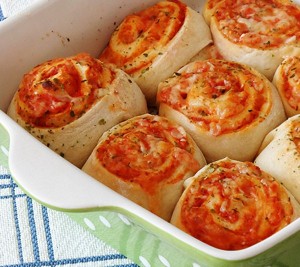 Pizza Roll Ups Recipe (shown above)
Homemade Pizza Dough and Crust Recipes
As a carb-lover and crust connoisseur, to me the success or failure of a pizza lies in the crust. If you're going to make a homemade pizza you have to use one of these amazing homemade dough recipes for the perfect crust, or don't do it at all.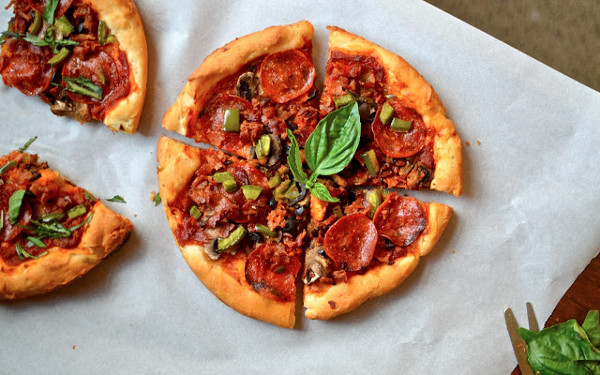 5 Perfect Pizza Crust Recipes (shown above)
How to Make Pizza Dough the Easy Way
More Homemade Pizza Recipes
If you are looking for a copycat of your favorite pizza restaurant, or looking to put a twist on your slice, then these homemade pizza recipes are for you.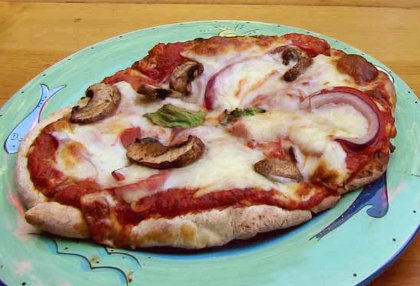 11 Delicious Recipes for Your Next Pizza Parties
9 Pizza Hut Menu Knockoffs + More Homemade Pizza Recipes
8 Melt in Your Mouth Pizza Casserole Recipes
Rustic Grilled Pizza (shown above)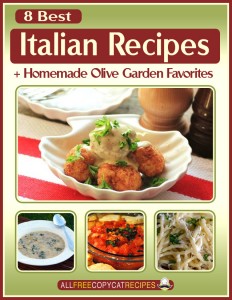 Think these Italian recipes are good? Check out 8 Best Italian Recipes + Homemade Olive Garden Favorites FREE eCookbook for the perfect dish to accompany your amazing pizza! 
What is your favorite pizza topping?
Latest posts by AllFreeCopycatRecipes
(see all)