It's Fish Fry season! Whether you're celebrating Lent or just love a good Friday Fish Fry, the craving runs deep. Once you start imagining that crispy fried fish, you're ready to run out to the local joint and get yourself some fish and chips. However, there's a world of variety waiting for you in fried fish recipes you can make at home!
When you just can't get enough, it's time to find the perfect fried fish recipe. Usually, that means finding the perfect batter to fry your fish of choice. Whether you're going for salmon or Alaskan cod, you want the flavor to have a nice balance so it doesn't just taste like grease. That greasy taste is a problem for many restaurants when they're frying in bulk, but you can control your flavor much more at home.
You can't go wrong with fried fish recipes from the South. They're experts at frying just about everything! Plus, there's so much more variety with crowd favorites like shrimp and catfish. If you're hosting your own Friday fish fry, these recipes are sure to be a hit.
Here's our round-up of the best fried fish recipes from FaveSouthernRecipes.com and friends.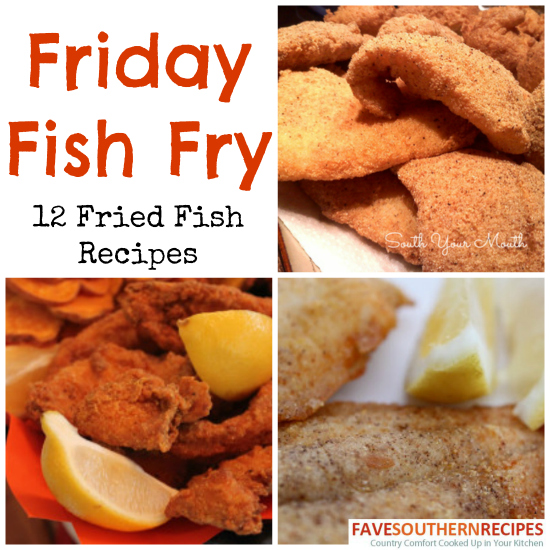 Friday Fish Fry: 12 Fried Fish Recipes
Fried Fish Recipes from Restaurants and More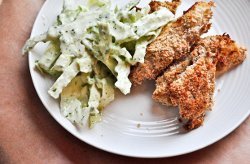 Southern Fried Fish Recipes
What's your favorite type of fish? Let us know below in the comments!
Latest posts by FaveSouthernRecipes
(see all)