We've said it before and we'll say it again: Sometimes the best desserts come from easy dessert recipes. It's hard not to love a dessert that curbs your sugar craving without making you expend a lot of energy. Easy dessert recipes are just a win-win. So, what's the easiest of all dessert recipes, you may ask? Desserts that involve five ingredients or less, of course.
The majority of the time, recipes with five ingredients or less are great because they involve not only very little preparation, but also ingredients that you probably already have sitting in your refrigerator and pantry. So you don't even need to waste a lot of energy by making a trip to the grocery store. If you have a sugar craving and you want instant gratification, desserts with five ingredients or less will quickly become your best friend.
We personally love recipes with five ingredients or less because of how creative they can be. The fewer ingredients you have, the more you appreciate them and find new and interesting ways to use them. Take a look at a few of our favorite five ingredients or less desserts below and see what we're talking about!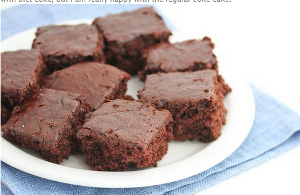 Two simple ingredients, one moist chocolate cake. Desserts don't get much easier than this, folks. Once you take a look at the recipe, you won't believe you never thought of this combination of ingredients before.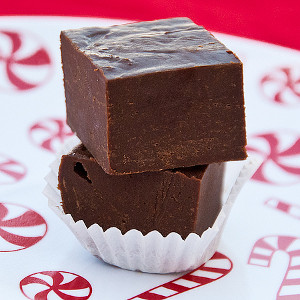 Everyone loves a good fudge recipe. Each of these squares is so chewy and chock-full of chocolate flavor. This particular recipe is great for parties because it takes so little preparation and it serves a crowd.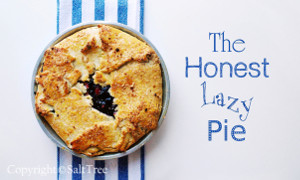 The Honest Lazy Pie is the perfect dessert for lazy days at home. It's funny; whenever we think about making this pie, we can't help but start singing Bruno Mars' hit "The Lazy Song." The pie and the song just go hand-in-hand.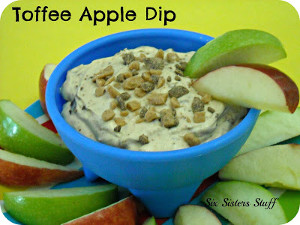 Because it's autumn, we always seem to have apples on our mind. This simple dessert dip recipe tastes great with fresh, crisp apples. You'll especially love the taste and crunch of the Heath Bar bits that are mixed into the creamy dip.
Bonus!
From now until October 6th, enter to win a Tovolo Kitchen Tools Prize Pack from your friends at TheBestDessertRecipes.com. The prize pack includes eight wonderful kitchen gadgets that every cook or baker should have in their kitchen: Tovolo's Tabletop Citrus Reamer, Colossal Cube Molds, Pop Up Peeler, Petite Pie Mold, Yolk Out, and a set of three silicone-covered cooking utensils. You can read our review to get more information about each tool. We'll be choosing two winners on Monday, October 7th and have these fun prize packs shipped to them. So, make sure to get your entries in by the 6th! This is one giveaway you won't want to miss.

What's your favorite five ingredients or less dessert to make?
Latest posts by TheBestDessertRecipes
(see all)