Last week, we recommended 10 of RecipeLion's favorite food bloggers to follow right now, and we decided to share even more sites with you today! If you're not already following these blogs on Facebook, I recommend you click that 'Like' button. You'll get mouthwatering recipes right in your newsfeed every day. These bloggers are experts in quick and easy recipes of all kinds. Plus, they share a mix of their own recipes plus other amazing recipes they find on the web.
Of course, we also share recipes every day on our RecipeLion Facebook page. Give us a like, then browse through the sites listed below for endless dinner and dessert ideas.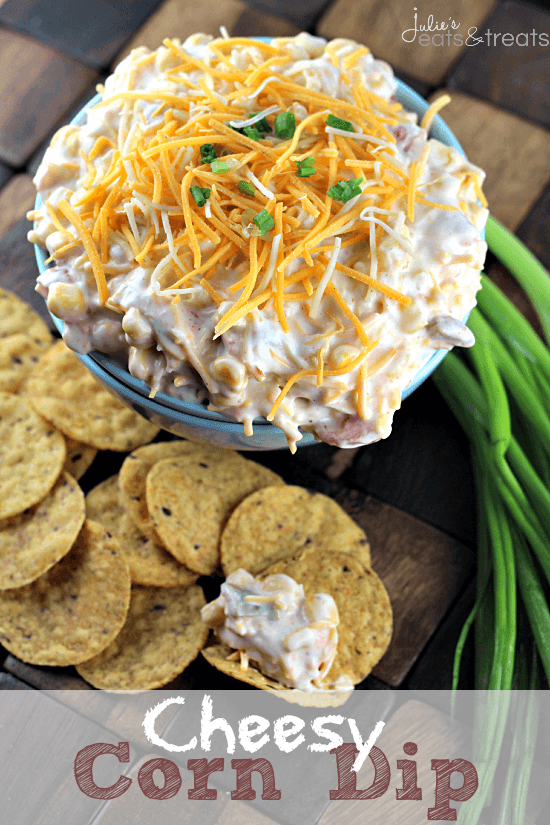 1. Julie's Eats and Treats – If you think this Cheesy Corn Dip looks good, you should see the rest of the recipes on Julie's page. She shares quick and easy dessert recipes, as well as dinners, side dishes and more! Scroll through her page and you're sure to find a dish you want to make right now.
2. Table for 7 – Erin from Table for 7 is another blogger who bakes and cooks simple recipes that the whole family can enjoy. Her recipes are the kind of dishes that bring the family together around the table.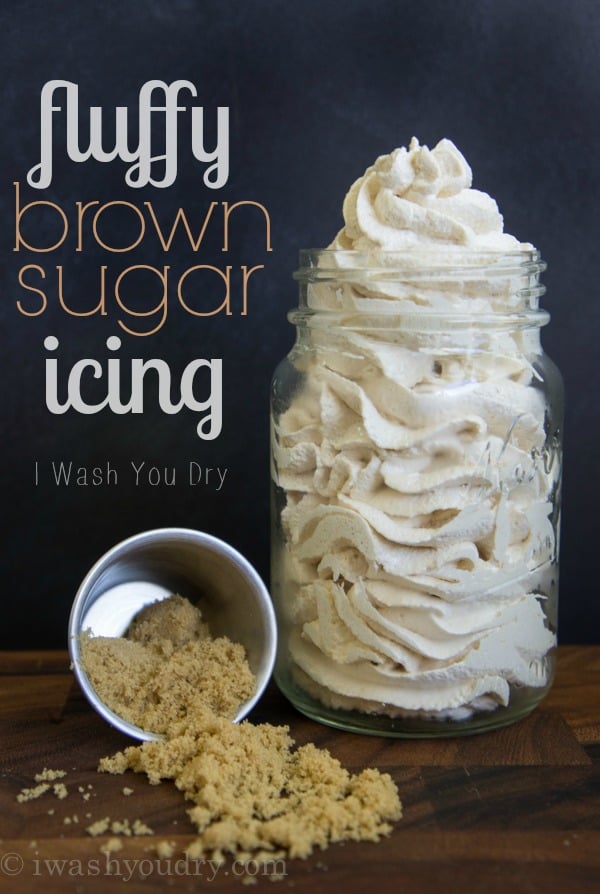 3. I Wash … You Dry – I love the idea behind I Wash … You Dry! She's all about simple recipes with easy cleanup for those who hate doing dishes. All of the recipes on her page look amazing, and I'm always happy to see short ingredients lists and a few simple steps.
4. Kitchen Meets Girl – This picture pretty much speaks for itself, don't you think? Every time I see a photo from Kitchen Meets Girl on my Facebook newsfeed, I practically have to wipe drool off my keyboard. Plus, her recipes are simple and family friendly!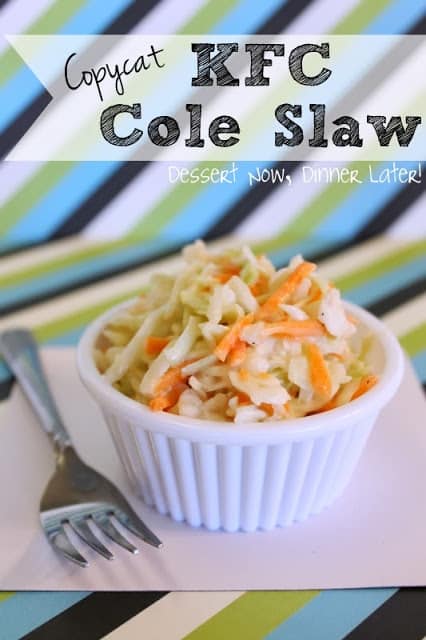 5. Dessert Now, Dinner Later – Whether you're a sweets person, or you prefer an amazing savory meal, Dessert Now, Dinner Later has recipes you'll love. Her Facebook page is filled with recipes, giveaways, and more!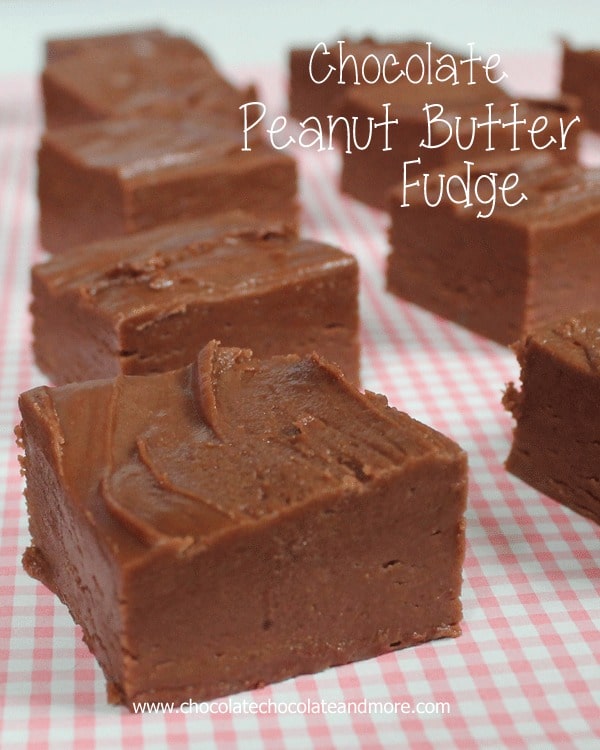 6. Chocolate, Chocolate and More – This is a great page for all the chocolate lovers out there. You'll find amazing chocolate desserts, plus even more delicious treats on this Facebook page.
  7. The Girl Who Ate Everything – It's no wonder The Girl Who Ate Everything has so many followers on Facebook! Her recipes are simple, easy to prepare, and accompanied by amazing photos that will be a welcomed addition to your newsfeed for sure.
8. Beyond Frosting – Oh man. The dessert creations by Beyond Frosting all but drop jaws! This No Bake Peanut Butter Cup Cheesecake is just one example of the delectable creations on her Facebook page.
9. The Recipe Critic – I love this page because she takes popular recipes, tests them out, and provides her reviews and alterations! This Facebook page is filled with amazing and easy recipes, plus she shares recipes from other bloggers.
10. Averie Cooks – This page runs the gamut from classic dessert recipes, to new creations you'll be dying to try! Averie Cooks posts amazing photos of desserts, dinners and more.
What do you look for when deciding who to follow on Facebook?
Latest posts by RecipeLion
(see all)