Since there are just so many amazing food blogs out there, we wanted to showcase 10 more of our favorites! These are the bloggers that show up in our Facebook newsfeed every day with amazing recipe inspiration, giveaways, and more. If you're on Facebook and you love looking for new recipes to try at home, you have got to give these pages a 'like.' From desserts-only blogs with pictures that will make you drool, to family-friendly bloggers whose dishes are foolproof to make, each of these sites offers a little something for every home cook (and even those just learning to cook!)
Check out our other top food blogger recommendations:
10 Bloggers to Follow Right Now
10 Food Bloggers to Follow on Facebook
Creole Contessa – If you love dishes that are packed with flavor, you'll love this page. Creole Contessa posts dinners, desserts, sides and more with photos that will make you want to run to your kitchen.
Creme de la Crumb – This page has a great mix of lightened-up recipes, easy desserts, and more! If you're a fan of recipes that use fresh ingredients, you'll love this one.
Damn Delicious – The name doesn't lie! Damn Delicious is a blog full of Asian-inspired recipes, healthy recipes, and even guilty pleasure dishes! You definitely don't want to look at her photos when you're hungry. Yum!
Add A Pinch – Add a pinch of deliciousness in your day by following Add A Pinch! Her homestyle southern recipes are sure to make it into your list of recipes to try.
Crunchy Creamy Sweet – Some of the best dessert recipes are crunchy, creamy and sweet, don't you think? This Facebook page is filled with sweet treats that look amazing!
Two Peas and their Pod – This blog is all about recipes that are simple, fresh and family friendly! Their Facebook page is filled with one delicious dish after another.
Yummy Healthy Easy – If you're trying to lighten things up for the summer, this is the perfect place to start. Her recipes are healthy, yet so easy to make and so delicious!
Chelsea's Messy Apron – Just take one look at her photos and you'll instantly want to 'like' this blog. She posts amazing desserts, sides, salads, and more!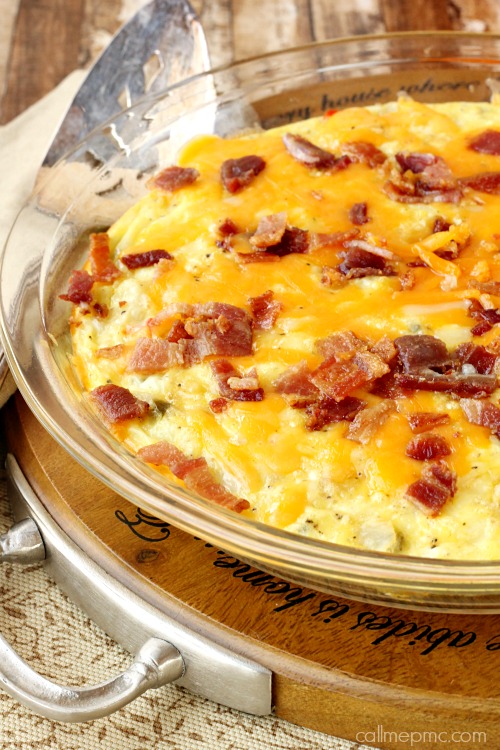 Call Me PMC – I love this page because it's all about preparing real food that's real easy to make.
Tastes Better From Scratch – When it comes to baking, everything tastes better from scratch. That's why we love the recipes on this page!
How do you keep up with your favorite food blogs?
Latest posts by RecipeLion
(see all)