We've been sharing our favorite food bloggers to follow on Facebook this month since there are just so many amazing blogs out there with great recipe inspiration. I love finding new recipes to try – from old favorites that remind me of growing up, to new food combinations that look great, and everything in between.
One great way to find recipe inspiration is on Facebook. I always make sure to LIKE my favorite food bloggers so I can see their new recipes show up in my newsfeed. If you're looking for some new dishes to try as well, consider checking out the blogs listed below! They're some of RecipeLion.com's favorite sites to work with, and we have no doubt you'll love the dinners, desserts, and other dishes coming out of these kitchens. So stop by and give them a LIKE, and be sure to comment, like, and share posts so they keep showing up in your newsfeed!
Check out our other top food blogger recommendations:
10 More Food Bloggers to Follow on Facebook
10 Bloggers to Follow Right Now
10 Food Bloggers to Follow on Facebook
5 Food Bloggers You Should Follow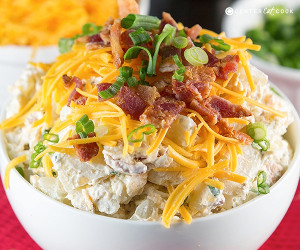 Center Cut Cook – There's not a single recipe by Center Cut Cook that you'll try and hate. She has everything from delicious desserts, to dinners, and everything in between!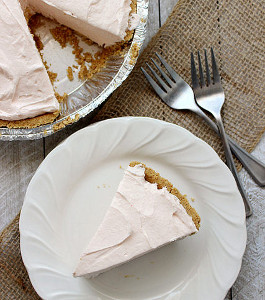 Love Bakes Good Cakes – This blog doesn't only have amazing cakes, but a whole bunch of easy recipes that even the beginner cook can tackle.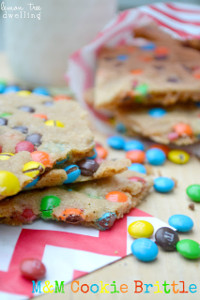 Lemon Tree Dwelling – If you're a fan of seasonal, delicious, unique recipes, you'll love Lemon Tree Dwelling. She has a whole bunch of awesome, unique desserts plus more amazing recipe ideas.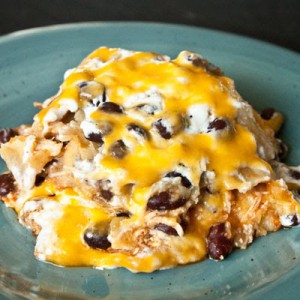 Sweet Treats and More – Just as the name suggests, Sweet Treats and More has recipes for desserts and much, much more! She has a combination of lightened-up recipes with other delicious treats you'll love.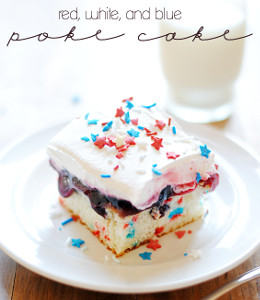 Something Swanky – No matter what the season, Something Swanky has a dessert recipe for it. I especially love visiting her page during the holidays when I want to make a festive treat, like this poke cake for the 4th of July!
 What's your all-time favorite food blog?
Latest posts by RecipeLion
(see all)