One of the best ways to make sure that you're making budget-friendly recipes and dishes is to use seasonal produce. Lucky for you, rhubarb and strawberries are in season!
I'll be honest; I never tried rhubarb until about three years ago. I just never had it growing up. My parents were apple and cherry pie fans. I never knew any other fruit pies, really, unless I bought my own. That's not to say that I wasn't a fan of apple pies and cherry pies, because I totally was. They're still my favorites. (Mainly cherry.)
Then, one day, I was invited over to my previous professor's home for a chat with a few of my fellow classmates and someone brought a strawberry rhubarb pie. I was a bit hesitant to try it but, at the same time, I was like, "Why not?" After just one bite, I was sold. I couldn't wait to go back for a second piece.
Now, I can't wait for the time of year when strawberries and rhubarb are in season. In fact, I spend the rest of the year aimlessly browsing for strawberry rhubarb recipes (especially strawberry rhubarb pie recipes)! This is my rhubarb recipe to-do list for this summer!
The One Recipe You Need to Try This Summer: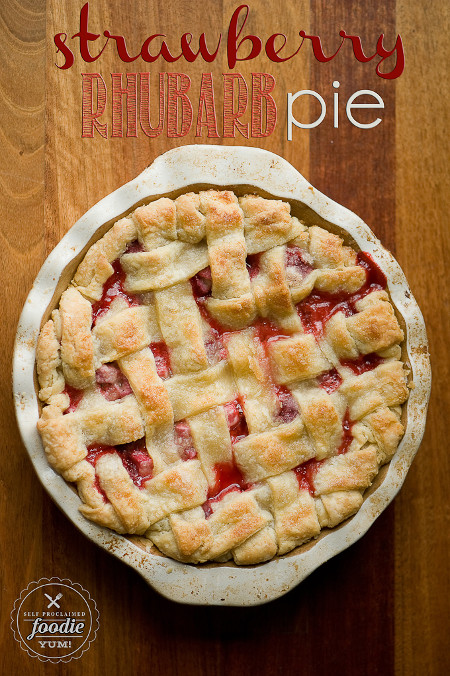 This Strawberry Rhubarb Pie from Self Proclaimed Foodie looks amazing. I can't wait to make it, myself! You can find Strawberry Rhubarb Pie recipe on her blog!
Related: Fantastic Fruit Dessert Recipes: 8 Southern Recipes for Dessert
—> Want more strawberry rhubarb recipes? Of course you do! Here's a round-up of 10 of our favorites across our sites!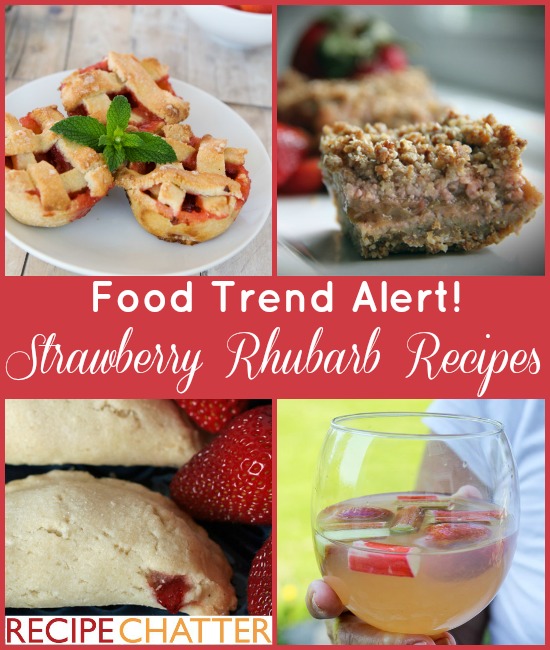 1. Strawberry Rhubarb Pudding Cake
2. Strawberry Rhubarb Mini Pies
3. Strawberry Rhubarb Sangria
4. Sweet Summer Strawberry Dump Cake
5. The Best Strawberry Rhubarb Crisp
6. Skinny Strawberry Rhubarb Bars
7. Rhubarb and Pineapple Upside Down Cake
8. Strawberry Rhubarb Hand Pies
9. Sticky Rhubarb Muffins
10. Fresh Strawberry Rhubarb Pie

If you're in the market for more delicious (and healthy) summer recipes, be sure to check out this summertime Pinterest board!

Follow FaveHealthy Recipes's board Healthy Summer Recipes on Pinterest.
What's your favorite way to use and eat rhubarb during the summer?

Related: Our Best Summer Fruit Cobblers, Plus 5 Top Secret Tricks
Latest posts by TheBestDessertRecipes
(see all)