It's time to start transitioning into fall flavors. August is an island between the berries of summer and the apples and pumpkins in fall. It's the perfect time to buy a lot of produce, as many summer favorites hit their peak and new fruits and vegetables appear in produce sections and farmer's markets.
Smart cooks keep tabs on the top fruits and top vegetables in season for two main reasons. First, they save a ton of money buying food in-season; typically, it doesn't have to travel as far from farm to table. Second, your food is fresher and tastier when made with in-season fruits and vegetables.
Blueberries, raspberries, and blackberries are winding down, as they already hit their peak in June and July. You'll see less limes and nectarines, as well. Cranberries and black-eyed peas are new to the scene in August, along with certain varieties of pears and apples.
Now that BBQ season is winding down, try out some fresh salads and tangy desserts. Here's our list of must-have seasonal food for August. Plus, check out 31 Easy Dinner Recipes for August.
Foods that Taste Better in August: 5 Top Fruits and Vegetables in Season
Cranberry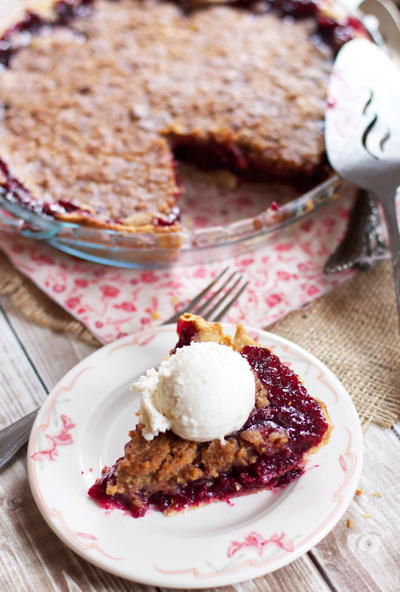 Cranberry is seemingly the perfect fruit to transition your recipes from summer to fall, and get over that break-up with the other berries.
How to choose cranberry: Fresh cranberries should be plump and bouncy. They have a range of red hues, but they should never have spots. Avoid shriveled berries, too.
Cranberry recipes to make this month:
Black-eyed peas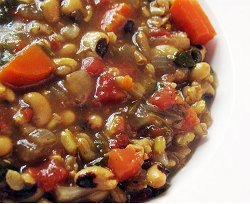 If you don't have black-eyed peas very often, you should change that this month. This veg is low-calorie, high-fiber, and high in nutrients. Plus, it makes a great side dish.
How to choose black-eyed peas: Broken, dried peas are stale – look for peas that all have the same color and without cracks or insect holes.
Black-eyed peas recipes to make this month:
Pears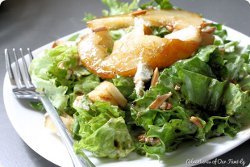 Pears are basically the best salad fruit of all time (amazing with any cheese), and they hold up pretty well in leftovers. Let pears counterbalance your recipes this month.
How to choose pears:
Pear recipes to make this month:
Figs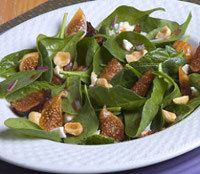 To be honest, figs don't come to mind very often, but they are underrated. Juicy figs are great for baked goods and salads.
How to choose figs: Keep in mind that figs go bad quickly, and use them within a few days of purchasing. Figs should be slightly soft with stems intact – avoid bruises.
Fig recipes to make this month:
Green beans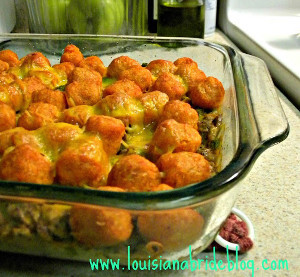 Green beans are popular year-round, but right now they'll be fresh and cheap. Sounds like a good deal.
How to choose green beans: Green beans should be green (of course) and firm, with no spots.
Green bean recipes to make this month:
Did you miss these?
What's your favorite seasonal produce for August?

Latest posts by RecipeLion
(see all)