Hope you got your fill of August's seasonal fruits and vegetables, because it's already September. This year is just flying by, isn't it?
We're ready to fully embrace fall as the official start date quickly approaches! That means loading up on the best produce September has to offer. Thrifty chefs know that it's important to know what fruits and vegetables are in season. After all, they're fresher, too. It's frustrating to wander the produce section, wondering which fruits and veggies are in the best shape. With our guide, you won't have to guess. Not only that, but we have advice on how to choose the freshest produce possible.
In August, we loaded up on cranberries and green beans. The berries of summer faded away (sadly) except for the occasional cobbler. What does September have in store for us? The good news is that plenty of fruits and veggies are in their peak for the harvest. Apples, cucumbers, okra, peppers, tomatoes, grapes, oranges and pears are all safe bets.
Newly in season in September are artichokes, winter squash, celery, persimmons, pistachio, and pomegranates. We've gathered our favorite recipes for these seasonal fruits and seasonal vegetables, along with tips on how to choose the best of the bunch when you're shopping. We included apples because we know you're just as excited for apple season as we are.
Enjoy our collection of foods that taste better in September! Plus, check out 30 Easy Dinner Recipes for September.
Foods that Taste Better in September: 7 Top Fruits and Vegetables in Season
Apples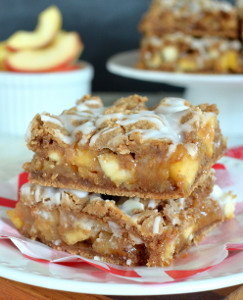 Apple is the all-star of harvest season! We all know it. Who doesn't love to go apple-picking? Kick off the season with some mouth-watering apple recipes.
How to choose apples: Apples should have firm skin. Check for decay or discoloration. They should be fragrant, as well.
Apple recipes to make this month:
Artichokes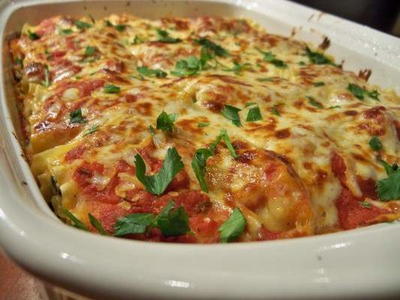 Artichokes are a great addition to any hearty recipe. Bake them for a tasty, healthy dish and a taste of variety.
How to choose artichokes: Make sure the leaves are fresh, tight and intact.
Artichoke recipes to make this month:
Winter Squash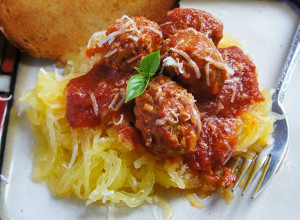 Winter squash encompasses 12 varieties of squash, including spaghetti, butternut and acorn. It's the perfect time of year to try these different varieties and see what each has to offer.
How to choose winter squash: Winter squash should have some weight to it. The stem should be intact and it should be free of cracks.
Winter squash recipes to make this month:
Celery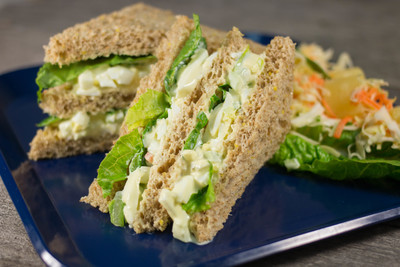 Make celery your September snack! It's never been fresher and is sure to keep you hydrated. Plus, you can use it in great lunches.
How to choose celery: Celery should be firm, tightly packed and crisp. Avoid discoloration or wilting.
Celery recipes to make this month:
Persimmons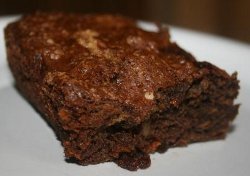 Persimmons are a tasty fruit that taste like autumn and warm you from the inside! If you haven't tried 'em, now is the time.
How to choose persimmons: Let persimmons ripen and become soft before use.
Persimmon recipes to make this month:
Pistachio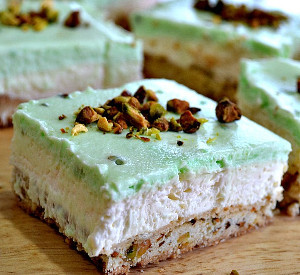 The minty green nut that no one can resist is entering the scene! Look out, almonds.
How to choose pistachios: You want the shells to be slightly opened. Unopened shells are immature.

Pistachio recipes to make this month:
Pomegranates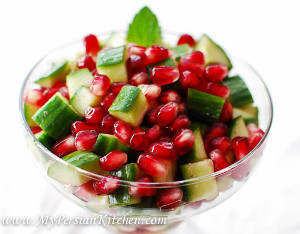 Pomegranates are so flavorful and juicy – and loaded with antioxidants. Resist the urge to shove all the seeds in your mouth, and try these recipes.
How to choose pomegrantes: Choose a weighty pomegranate with no blemishes.
Pomegranate recipes to make this month:
What's your favorite seasonal produce for September?
Latest posts by RecipeChatter
(see all)