We're in a golden age of food. I mean, it's 2015. Here we are, advancing in every area of life, so of course we're PERFECTING food. Look no further than food mashups.
For example, if you like pizza, there are so many different ways to eat pizza. It's pretty amazing. You are no longer limited to a by-the-slice experience. The same goes for so many other favorite foods! Those food bloggers and Pinterest fanatics know what they're doing.
If you haven't jumped on these food trends yet, you're missing out on a super amazing experience. You really need to try all your favorite foods as easy casserole recipes! From cheeseburgers to grilled cheese to tacos, you can make almost any favorite food as a casserole.
It's a total game-changer, especially for weeknight dinners! Best of all, these easy casserole recipes are total crowd-pleasers. They're very kid-friendly, too! Here's our fun round-up of all the foods you're eating wrong. May they help you in your quest for great casserole recipes.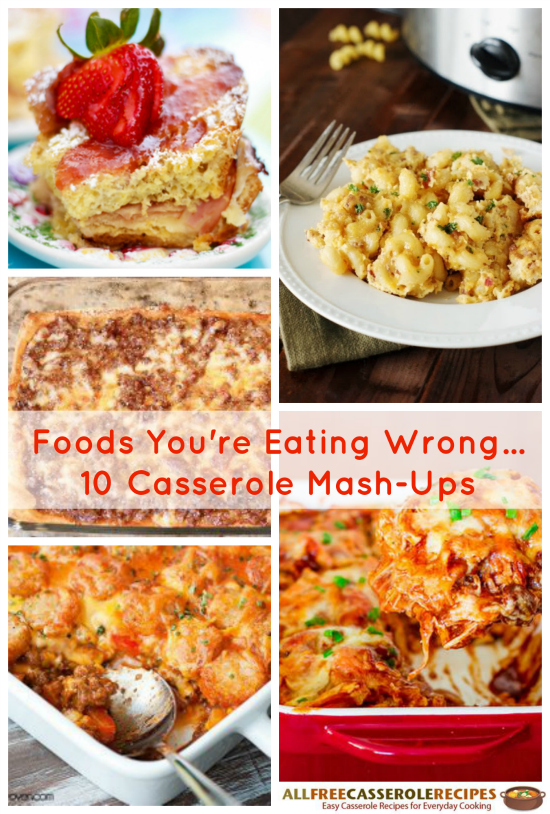 Foods You're Eating Wrong…
10 Easy Casserole Recipes
1. Pizza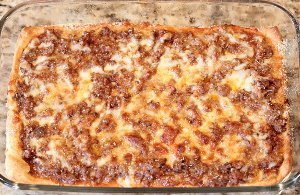 Easy Deep Dish Pizza Casserole
+ Everything is Pizza! 20 Easy Pizza Recipes
2. Cheeseburger
Cheeseburger Pie – Just look at all that cheese…
3. Reuben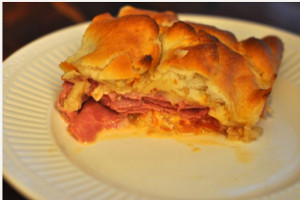 4. Grilled Cheese Sandwich
Grilled Cheese Sandwich Casserole – Where have you been all my life?
5. Monte Cristo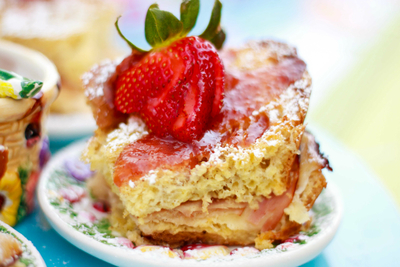 6. Burrito
Taco Bell-Inspired Burrito Casserole – Yo quiero este casserole.
7. Enchiladas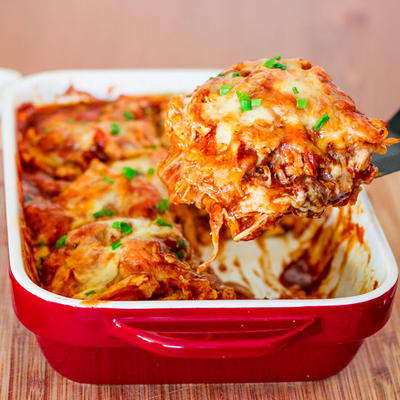 4-Ingredient Chicken Enchilada Casserole
8. Mac N' Cheese
Slow Cooker Bacon Mac N' Cheese
+ 11 Baked Macaroni and Cheese Recipes
9. Sloppy Joe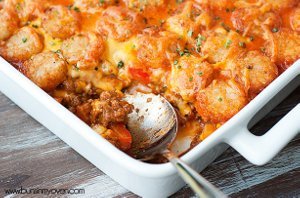 Sloppy Joe Tater Tot Casserole
+ Some Like It Tot: 20 Tater Tot Casserole Recipes
10. Ramen
+ More Than Just Beef Flavoring: 14 Ramen Noodle Recipes
What food mashup would you like to try?
Latest posts by AllFreeCasseroleRecipes
(see all)