Let the snow outside inspire your winter desserts! We promise Frosty the Snowman would not mind. In fact, he'd encourage it — that guy was all about having a good time. When it comes to cold desserts, icebox cakes are the perfect combination of easy and delicious.
You can't go wrong with cold pudding, Cool Whip, fruit, cookies, and chocolate syrup. That's why our Banana Split Lasagna will reign forever as queen of the icebox cakes. These refreshing desserts can be made in a jiffy. The best part is that they're all completely no-bake – you can just layer the ingredients, pop the cake in the fridge, and you're good to go until serving.
Holiday parties and gatherings are the perfect time to serve icebox cakes, but our favorite reason to make them is "just because." After all, tis the season to indulge yourself! Give these cold, refreshing and addictive dessert recipes from TheBestDessertRecipes.com a try.
Frosty-Approved: 11 Icebox Cakes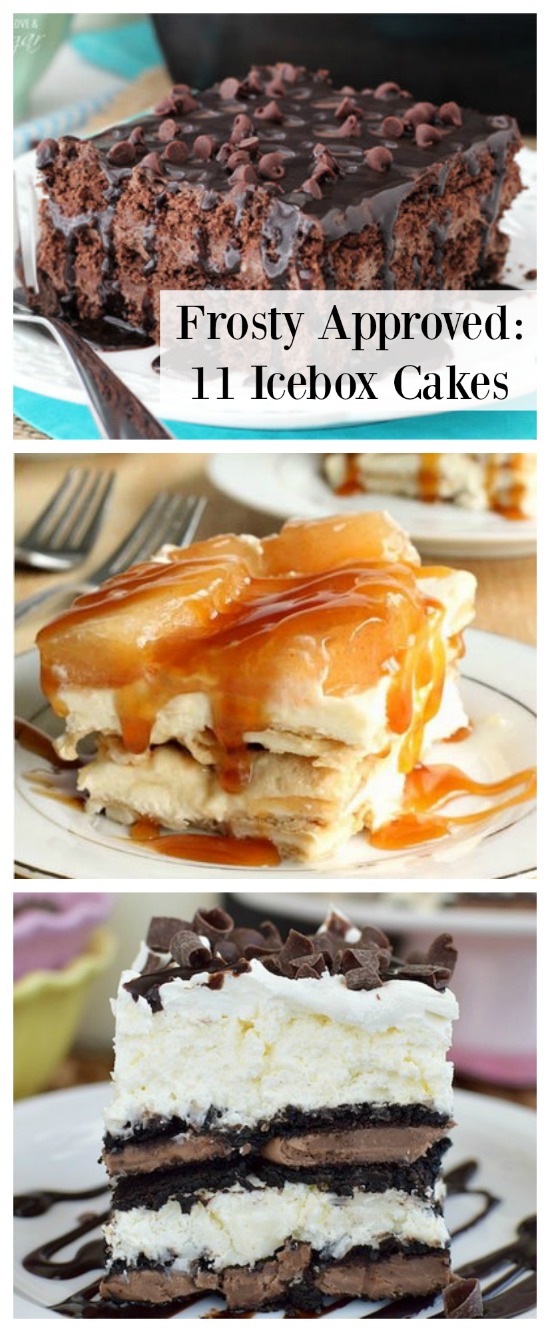 What's your favorite ice cream flavor?
Latest posts by TheBestDessertRecipes
(see all)