You'll feel like a kid in a candy store if you're the lucky winner of this week's RecipeLion giveaway contest!  We have a very special treat for you with this week's giveaway; we've partnered with the American Licorice Company, the manufacturer of everyone's favorite old-fashioned candy, Red Vines.  Three lucky winners will take home a prize including 2-3 packages each of Red Vines, Sour Punch and Sour Punch PUNCHIES, as well as one 34-inch Super Ropes candy strand. That's a whole lot of candy for our lucky giveaway winners!  Enter the contest today for your chance to be that lucky someone.
I don't know about you, but Red Vines have always been one of my favorite candies. I have fond memories of getting them as my "special treat" when I would go to the movie theater with my family as a kid.  There's just something about the taste and flavor of that classic, old-fashioned candy that's stuck with me after all these years and I still find myself gravitating to the Red Vines whenever I find myself in the candy aisle of the grocery store (which is far too often for an adult with no children, I might add!).
If you're as much of a fan of this original candy favorite as I am, you're sure to love this little roundup of "vintage" style sweet treats that'll remind you of those good old days when you could eat candy like there was no tomorrow (because you'd never heard the word "calories" before!). Enjoy and best of luck with the American Licorice Company giveaway contest!
5 Old-Fashioned Sweets I Can't Live Without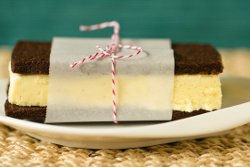 Old-Fashioned Ice Cream Sandwiches (pictured above, left)
Classic Buckeye Recipe (pictured above, right)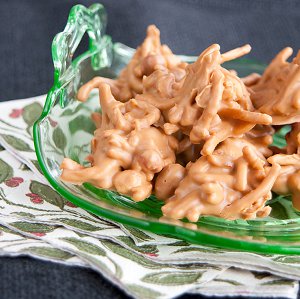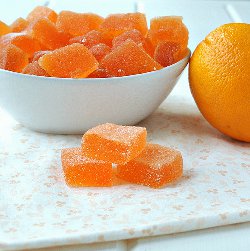 5-Minute Haystack Candies (pictured above, left)
Candy Store Gumdrops (pictured above, right)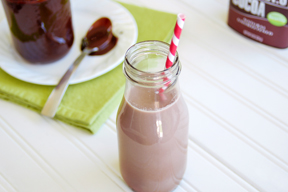 All-American Chocolate Malt (pictured above)
Latest posts by RecipeLion
(see all)