We've all been there. It's late in the morning, and we're running around the house, almost out the door when – BAM! – we forgot about lunch. Now there are plenty of things you can do to remedy this situation, especially if you don't want to spend money going out for dinner. There are plenty of make-ahead meals that you could have on hand on for just these situations. You can make a sandwich really quick or grab a lame can of soup. Or, if you're really lucky, you can reach into your freezer and grab a wonderful frozen entree from Cedarlane Natural Foods.

Speaking of which, we are currently hosting a giveaway with Cedarlane! Cedarlane has a host of amazing, delicious frozen food meals. All of their dishes are made with natural and organic ingredients. Ready in minutes, these easy meals taste like they are homemade; they are full of wonderful flavors. These frozen dishes are made by people; no machines went into the creation of these meals.
Whether it's breakfast, lunch, or dinner, Cedarlane has something for to help you out with your super busy schedule. You won't have to worry about making dinner on a busy weeknight or figuring out a way to make a satisfying breakfast when you are rushing out the door. They are time-saving options that still taste like you took the time to cook it.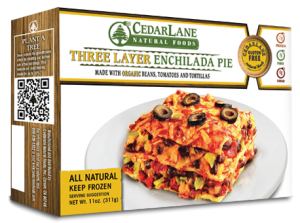 While not all of Cedarlane's meals are gluten free, they have clear labels right on the front of their packaging that let you know which ones are certified gluten free. There's no guess work or worry. You can rest easy knowing that you are feeding your family something wholesome.
Love Cedarlane? Try out some of these quick and easy recipes that are sure to help you in a jam if you run out of Cedarlane's frozen meals.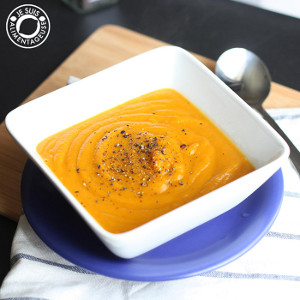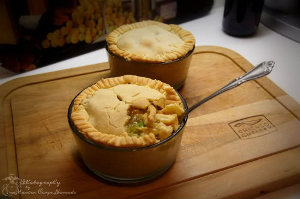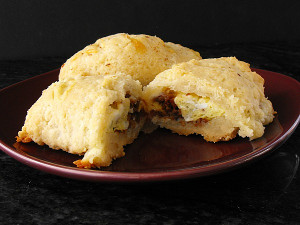 Latest posts by FaveGlutenFreeRecipes
(see all)