With so many studies coming out these about the negative effects artificial food coloring, it's nice to know that there is a company that is focused on creating only dyes with all-natural ingredients. Natures Flavors prides itself on using only those ingredients that are found in nature. You can rest assured knowing that anything you buy from their site will be made with only the best ingredients. Nothing artificial and definitely no GMOs.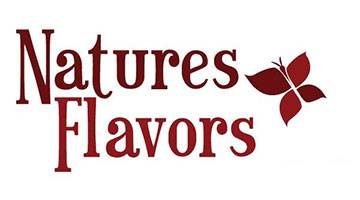 You will love these amazing food dyes. You can use them wherever you'd normally use regular dyes only now you won't have to worry about negative side effects; these all-natural ingredients will make you feel much better about sharing your baked cooks with everyone. Mix a few drops into plain frosting for a colorful decoration on your favorite cake or cupcakes. Give sugar cookies festive colors for holidays.
Despite the name, Nature's Flavors does not (in most cases) alter the flavor of any foods. Some of the dyes, due to the natural ingredients may affect the overall taste, but it will be very subtle. Most of the dyes do not lend any flavor to the end result at all.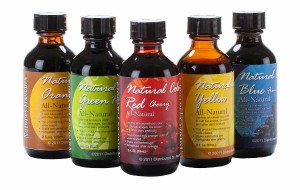 Enter for your chance to win this awesome, free giveaway! Contest starts August 19 and will run until September 2. You can enter once a day; there are also ways to gain more entries. Head over to FaveGlutenFreeRecipes.com for all the details.
Where do you typically use food dye?
Latest posts by FaveGlutenFreeRecipes
(see all)