Winter is the perfect time to start baking everything. Your house is probably chilly and firing up the oven and putting on your apron will keep you warm. All of these gluten free baking recipes are the perfect things for you to try this holiday season. Even if you aren't celebrating with a big family gathering, it'll be good to spend time in your kitchen making your favorite recipes.
If you're new to gluten free baking, you'll find that it can sometimes be a complicated process, especially compared to standard baking. However, sometimes it's as easy as replacing the flour with a gluten free version and a little xanthan gum.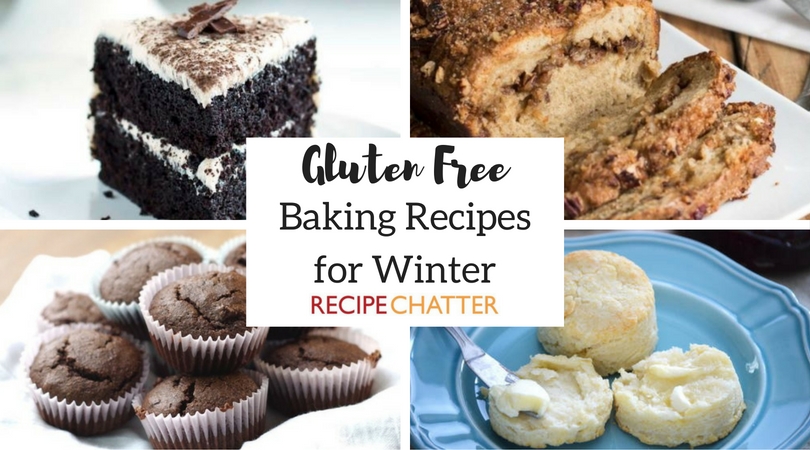 Gluten Free Bread Recipes
There are a surprising amount of gluten free bread recipes that you can easily make. Whether it's for your sandwiches or a sweet bread that can be enjoyed for breakfast or as a snack, all of these gluten free breads are easy to make and delicious.
Gluten Free Cake Recipes
Cake might be something you miss the most when you go gluten free. But when you try some of these gluten free cakes, you're going to be able to fill a void. Even if you aren't a professional baker, you're going to be able to make a yummy gluten free cake for every occasion.
Gluten Free Muffin Recipes
Sometimes there's nothing better than a warm muffin in the morning with your cup of tea or coffee. All of these gluten free muffins are easy to make and they're sure to make your mornings easier. You won't struggle to get out of bed when you know you have a delicious muffin waiting for you!
Latest posts by FaveGlutenFreeRecipes
(see all)