Cakes are made for sharing, and therefor for gatherings.  Cakes are an inherently social dessert, no one could eat a whole cake on their own, and are designed to bring people together.  When you eat a slice of cake, you're connected to your friends and family members who are eating the same dessert.  So it makes sense that cakes are associated with celebrations; a time when people come together to congratulate an individual on their good fortune.
A good cake rises to the occasion it's being served at; it tastes as good as it looks, or better, and is big enough to ideally serve the entire group.  If you're hoping to include someone with a special diet in your celebration, you'll certainly want to accommodate their restrictions.  To that end, these gluten free cake recipes will knock your socks off.  You don't have to sacrifice flavor and texture when you ditch the wheat.
Gather your baking utensils and prepare yourself.  These gluten free cake recipes are sure to become the life of any party.
If you're a chocolate fan, this Flourless Chocolate Hazelnut Mud Cake will certainly hit the spot.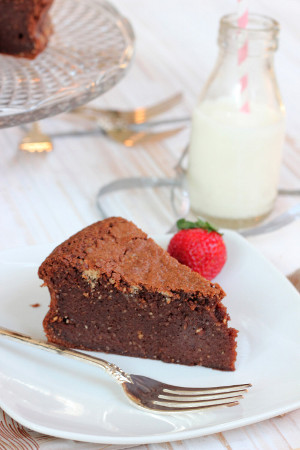 This Hummingbird Cake will be the life of the party with its tropical flavor and coconut butter frosting.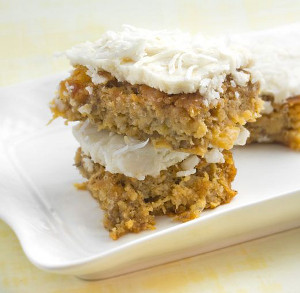 Laura from Laura's Sweet Spot brings us this dreamy Mexican Flourless Chocolate Cake.  Any chocolate lover is sure to fall in love with this decadent cake.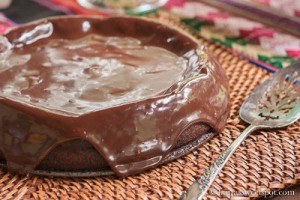 If you need something quick and indulgent, this Olive Oil Cake, created by Sonal from Seven Spice, is sure to hit the right spot.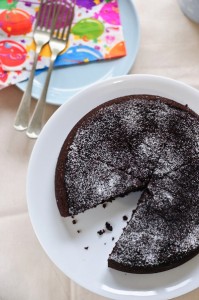 The delicate flavors in this Matcha Coconut Cake will make this cake a success at any gathering.  If you're looking for something unique, this cake is exactly what you'll need to impress.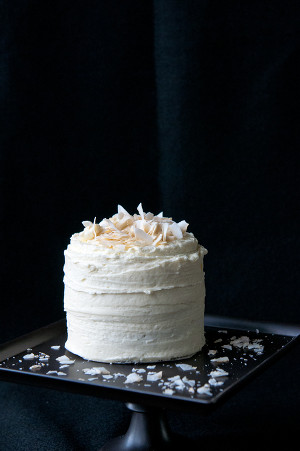 What's your favorite type of cake?
Latest posts by FaveGlutenFreeRecipes
(see all)