One of the hardest parts about being gluten free is that you can't just go out for dinner with your friends without checking the menu first. And if the menu doesn't have anything that's gluten free, you can't go there unless you don't order anything (it's really no fun just sitting there while your friends talk about how good the free bread is).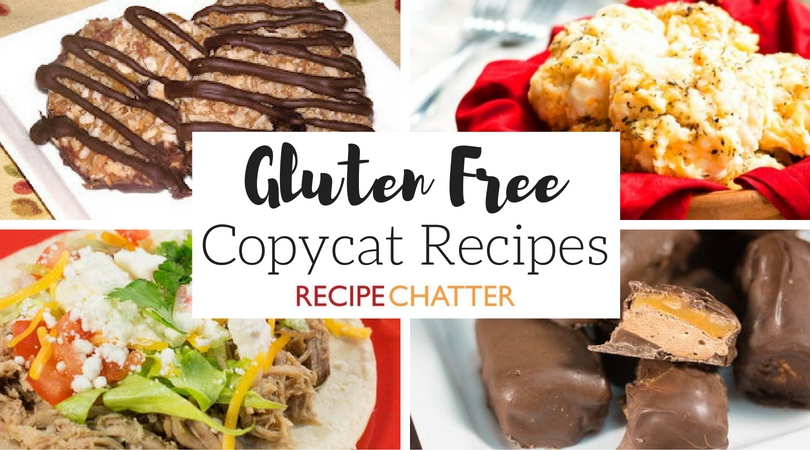 Not being able to go out to eat like a regular person can really wear you out, so invite your friends over for dinner. You can make them a yummy gluten free dinner of copycat recipes from this awesome collection. Instead of staying home alone and scrolling through Instagram looking at the photos your friends are posting from that hot new restaurant, you could be dishing it up at home. There's nothing quite like a night in surrounded by your friends and enjoying a bunch of good food (Friendsgiving, anyone?)
With this collection of gluten free copycat recipes, you'll be able to enjoy some delicious meals similar to the ones you've been missing out on ever since you started eating gluten free. From those Red Lobster biscuits everyone keeps talking about to tacos from Fuzzy's, we've got you covered with some of the best copycat recipes around. All of these recipes are gluten free and they'll taste so similar to the real things that you'll look around for the waiter to order seconds before you realize you're still in your kitchen.
It's much easier to make copycat recipes at home when you have the right tool. Our friends at AllFreeCopycatRecipes are giving away a perfect Swiss Diamond Fry Pan to help you make all your restaurant favorites. Find out more below!
Delicious Gluten Free Copycat Recipes
Bonus: Swiss Diamond Fry Pan Giveaway!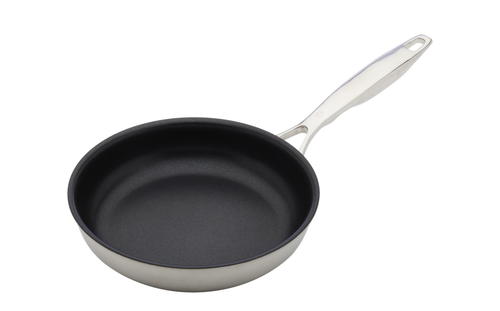 We're giving away a Swiss Diamond Nonstick Fry Pan through Jan. 8! Enter for your chance to win this awesome kitchenware.
"The Swiss Diamond Prestige Clad Nonstick 8″ Fry Pan combines the durability of stainless steel with a nonstick coating to create a perfect fry pan for everyday use. The 8-inch size is ideal for frying eggs, making sauces, and heating leftovers. The stainless steel construction means you can also use this pan on an induction stovetop." Read our full review.
What's your favorite copycat recipe?
Latest posts by FaveHealthyRecipes
(see all)