That's a funny word, isn't? Quinoa. The first time I ever saw it, my mind tripped over the pronunciation. Keen-wah. I had to look it up to be sure. It's also one of those words that, if you look at it too long, stops making sense. (Maybe that's just me.) Anyways. Quinoa is a wonderfully versatile ingredient. You can find a bunch of different recipes over at FaveGlutenFreeRecipes.com. There are a few that stand out above the rest though; I've taken the liberty of highlighting a few "super" recipes that show off this superfood's amazing diversity.
Whether it's breakfast, lunch, dinner, or dessert, there's no wrong time to eat quinoa. Want a burger for dinner? There's a recipe for that. A loaf of bread? Yup, there's one for that, too. With these super quinoa recipes, you can any enjoy the great grain anytime of day.
Breakfast
Breakfast is the most important meal of the day. Make any of these amazingly delicious quinoa recipes for a wonderful meal that will power you through your morning.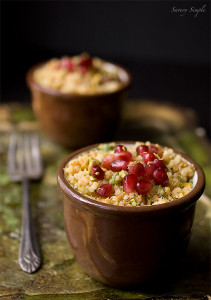 Just as tasty as it is pretty, this recipe for Curried Pomegranate Pistachio Quinoa is literally bursting with flavor.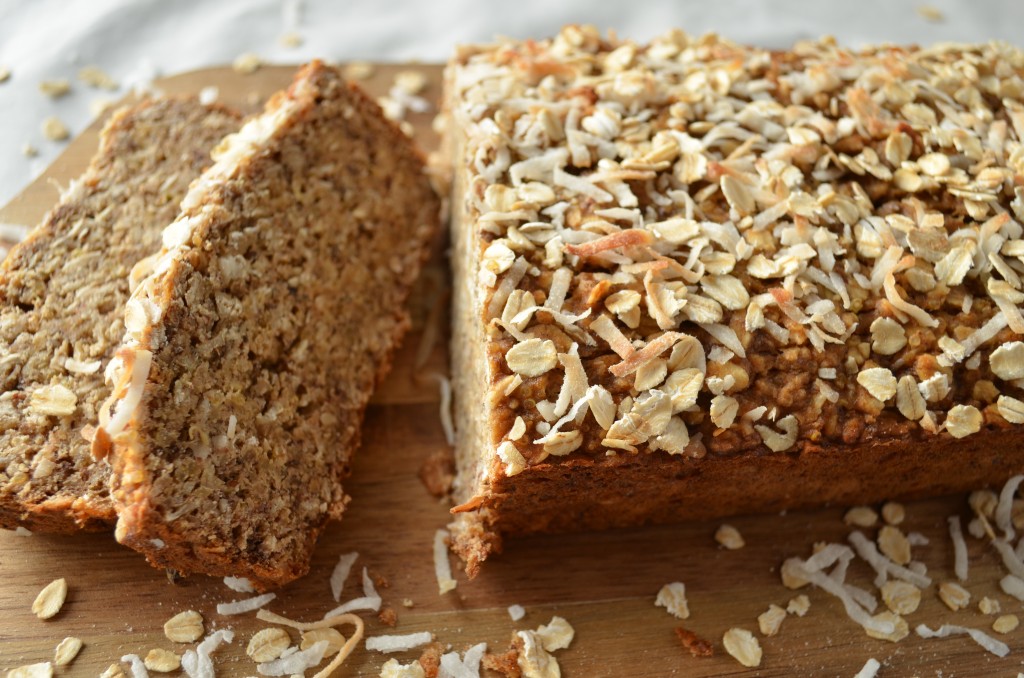 This delicious Coconut Quinoa Banana Bread recipe comes from Erica of Coffee and Quinoa. Amazingly soft and full of flavor, this loaf of bread is perfect for breakfast.
Here's an even more expansive list of recipes to kick start your day with quinoa.
Lunch & Dinner
Make these recipes for either lunch or dinner. You will find this quinoa recipes super simple and easy, not to mention delicious.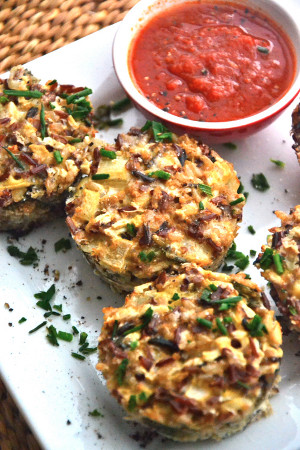 These awesome Crispy Quinoa Bites are perfect for a quick and easy lunch. The dipping sauce makes them fun for kids of all ages.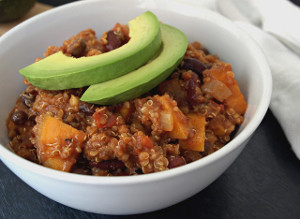 What could be more amazing that this Quinoa Sweet Potato Chili? I will let you know if I ever find out.
Vegans and vegetarians rejoice! With the help of this Quinoa Burger from our friend Wendy over at Cooking Quinoa, you too can partake in barbecues and grill-outs. This is an amazing, super tasty quinoa recipe that is certain to even satisfy those who do eat meat.
 Dessert
Believe it or not, this little grain is awesome in baking too. Make any of these quinoa recipes for a wonderful dessert and sneak a little nutrition in there while you're at it.
This delectable Peanut Butter, Oat & Quinoa Cookie recipe comes to us from Alyssa, the Queen of Quinoa. Be careful with these cookies – they disappear quickly!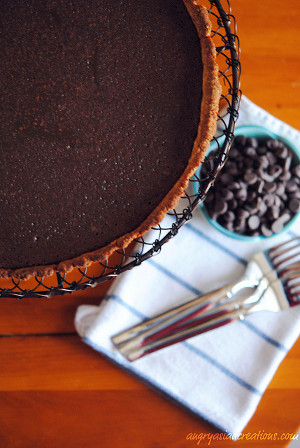 This Chocolate Tart with Quinoa Almond Crust is the epitome of super quinoa recipes. The decadent, creamy filling is wonderfully complemented by the nutty flavor of the crust.
Do you cook or bake with quinoa? If so, do you have a favorite recipe? Be sure to share!
Latest posts by FaveGlutenFreeRecipes
(see all)