Just because you follow a restricted diet doesn't mean you have to restrict yourself from amazing, delicious foods. These 21 Gluten Free Vegan Recipes will allow you to eat to your fill while still staying true to your dietary guidelines. For easy vegan recipes, you've truly come to a reliable source because this list gives you all kinds of great recipe inspiration even if you decide not to make these exact recipes.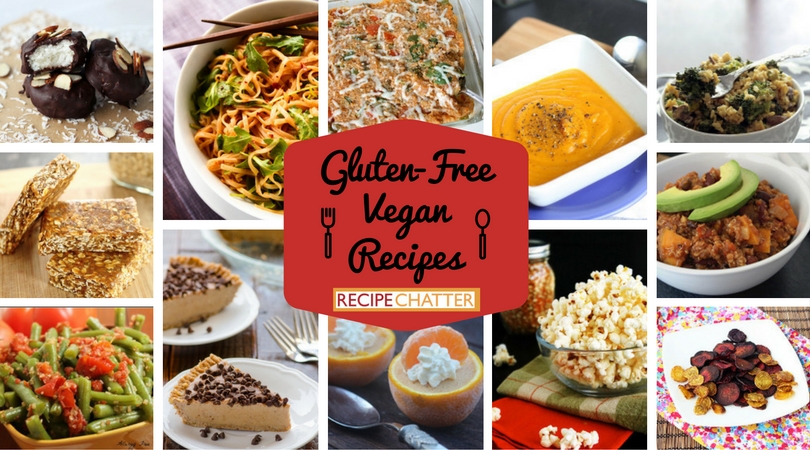 In this gluten free vegan recipe collection, you'll find an assortment of recipes for every course or time of day. Enjoying gluten free and vegan food shouldn't be a challenge, and that's why you should check out these easy recipes to make snack and meal time a breeze. You'll want to make all of these tasty-looking foods once you've gone through this list, so be sure to stop by the grocery store and stock your fridge for these great recipes.
Main Dish Recipes
---

Make one of these hearty main dish recipes for dinner one night for a delicious gluten free vegan meal. With burger recipes and scrumptious casseroles, you'll have a recipe for any food mood that you're in.
Side Dish Recipes
---

Accompany your favorite vegan dishes with one of these great side dish recipes. You can find homemade soup recipes, gluten free rolls, tasty potatoes, and so much more! You don't have to make an entire meal yourself. Just get adventurous and try a small new dish.
Snack Recipes
---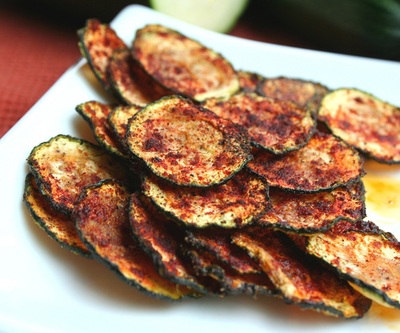 There's no shame in snacking between meals. We all do it no matter our diets! These delicious snack recipes will hold you over until your next meal, and they're healthy for you too. From homemade chips to crisp popcorn, you'll have a little treat to keep you going in the afternoon.
Dessert Recipes
---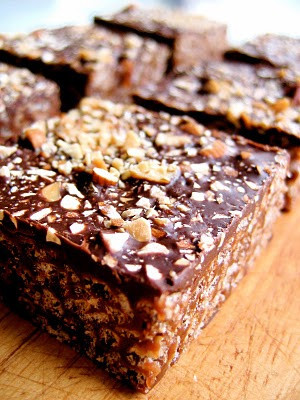 Everyone loves a sweet treat to finish up their meal, so you'll definitely want to try a few of these easy dessert recipes to satisfy your gluten-free, vegan sweet tooth. With tasty cakes and pies, you'll feel like you've entered a wondrous world of sweets and treats.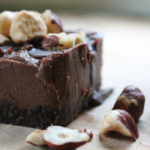 ---
Find more vegan dessert recipes in this collection of Best Vegan Dessert Recipes!
---
What is your favorite meal of the day?
Latest posts by FaveGlutenFreeRecipes
(see all)