Gourmet burger recipes have been a rising phenomenon for some time now. Restaurants are starting to create radical spin-offs of the classic burger. Whether you like it spicy, sweet, or just over-the-top, there is a restaurant-style burger recipe for you. We recommend trying one of these recipes from AllFreeCopycatRecipes.com from our favorite bloggers.
Gourmet Burger Recipes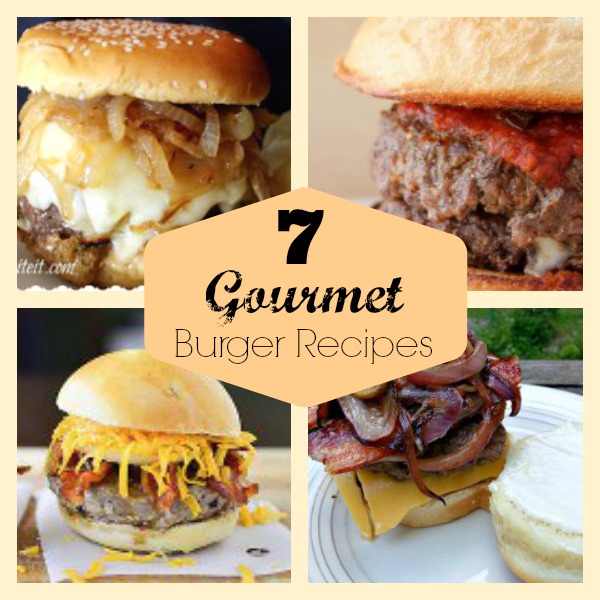 PLUS Hamburger Bun Recipes
Bread recipes are not known for being quick and easy. This is a common myth that we at AllFreeCopycatRecipes.com wish to dispel. There is nothing like a fresh burger bun to complement a perfect burger. Try one of these simple bun recipes and you will be a bread making queen soon enough!
Easy Hamburger Buns – This simple hamburger bun is a great recipe for all baking skill levels.
Jalapeno Cheddar Hamburger Buns – Add some flair to your hamburger bun with this cheesy and spicy recipe!
Win 3 Pounds of Pat LaFrieda Dry-Aged Burger Blend!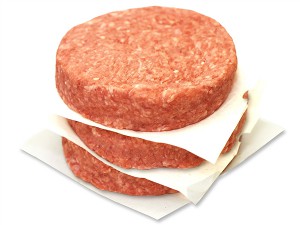 This week at AllFreeCopycatRecipes.com we are giving away 3 pounds of Pat LaFrieda Dry-Aged Burger Blend Beef to 3 winners. You have not had an out-of-this-world burger until you have tried a burger with dry-aged prime rib. This custom burger blend from the famous Pat LaFrieda Meat Purveyors is truly delicious. The blend combines different cuts of meat to provide a unique flavor and an ever so juicy burger. The blend includes chuck, brisket, short-rib, and of course dry-aged prime rib. It is the dry-aged meat that provides the real "beefy" flavor in the burger blend recipe. Read more about this gourmet dry-aged beef in our review. You have until February 9th, 2014 to enter here.
Latest posts by AllFreeCopycatRecipes
(see all)