Ring, ring.
Hey there dearie. It's me, Grandma. Just calling to make sure you remember the important things in life. Namely, pie. You're always wondering how I stayed so beautiful, and how I've managed to live to be 98-years-young. I will tell you, my darling: I ate a lot of pie.
The secret to staying happy and healthy is eating pie, it's true. Give me any problem, and I'll give you an easy pie recipe that can solve it. Romantic troubles? Apple pie is the best medicine. Problems at work? Lemon Meringue pie will refresh your spirit. Need to relax? Key Lime Pie is a sweet escape. Pie is the window to the soul.
When I was a young woman, just like you – believe it or not, I WAS young once – I didn't realize how important pie could be. I let so many things come between us. I put others before pie. I put my career before pie. I put my love life before pie. Where did that get me? Into a mid-life crisis, girl. It wasn't until I was older and wiser that I realized that I needed pie all along. Now, sit down and have a slice! You deserve it!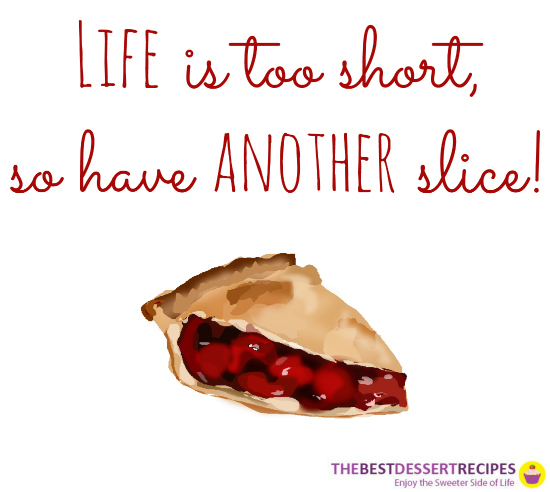 You might be thinking this sounds crazy. "This old woman is finally off her rocker." You might think you need to eat more spinach and save money, so why would you make pies? Well, believe it or not, my other advice has already helped you prepare. Remember when I told you that every girl needs to put away some "mad money" to treat herself, now and then? Well – that mad money is for pie! IT REALLY IS!
Never settle for less than pie, sweetie. I love you. Now, call me back.
-beep-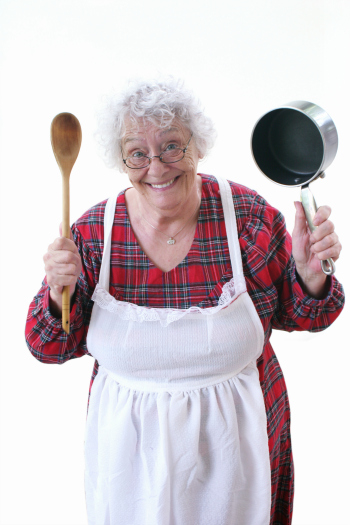 Grandma Called: She Wants You to Have These 10 Easy Pie Recipes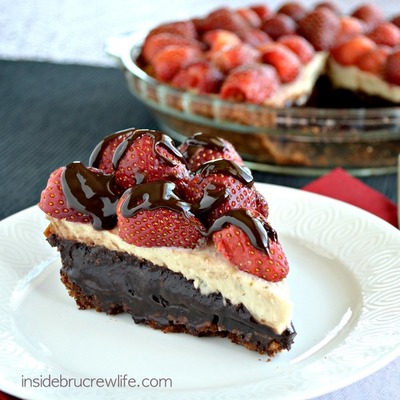 Which easy pie recipe will you try?
Latest posts by RecipeChatter
(see all)