Although the 4th of July is all about celebrating the adoption of the Declaration of Independence, it's also a time to do one very important thing: eat! Take the day to visit with family and friends and enjoy the many different great American recipes. From old fashioned southern recipes to classic Midwest favorites, we've gathered our 50 Favorite American Recipes by State in a free eCookbook. No matter where in the country you go, there's bound to be a local dish that everyone in the area knows and loves. Whether they're famous state recipes, or unique recipes only popular amongst locals, one thing's for sure: each one of these American food recipes is easy to make and delicious.
Here's a taste of what you'll find inside…
50 Favorite American Recipes by State
Northeast Region
Traditional American recipes from the northeast region are some of the best. From New Jersey's ham and cheese sandwich to famous New York cheesecake, there's something to enjoy for everyone's palate.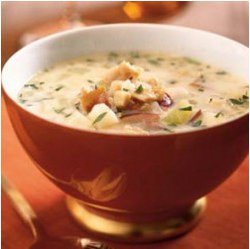 Hearty New England Clam Chowder – Rich, creamy and full of flavor, this classic soup recipe is a favorite around the world. With chunks of potatoes, celery, and onion, this hearty chowder is great for any time of year.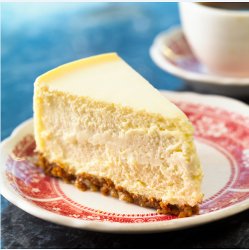 Best New York Cheesecake – I don't know about you, but when I think of New York, I immediately day dream about their cheesecake. This recipe for homemade cheesecake is just like the one you love from the Big Apple.

Midwest Region
Amongst the corn fields and flat lands of the Midwest, there's something much more exciting: the food! From Michigan cherries to Chicago's Italian beef, each state in the Midwest is known for their own American food recipe.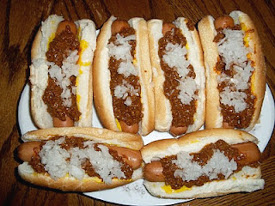 Ft. Wayne Copycat Coney Dogs – This hot dog recipe is a remake of Coney Island's famous Coney Dogs. We love a good copycat recipe, and what better to copy than chili dogs?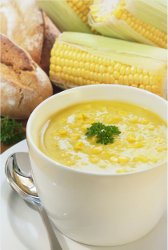 Fresh Corn Soup – If you've ever driven through the Midwest you may have noticed miles of sweet corn growing street-side. Midwesterners love their corn, and you'll love their corn soup.

South Region
The southern part of our country is known for their old fashioned southern comfort food recipes. Southern recipes are among the favorite of all American food recipes.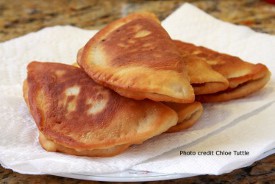 North Carolina's Own Peach Jacks – You've never tasted pancakes like these before. They're filled with North Carolina peaches and fried for the perfect breakfast recipe.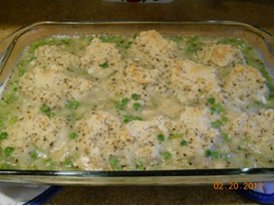 Dayton Dumplings and Chicken Darlin' – This one comes from Tennessee. One of their signatures is chicken and dumplings, so you know this chicken and dumplings recipe is a good one.
West Region
Take a trip out west with these easy recipes. No matter where in the world you are, you'll love these American recipes from the western part of our country.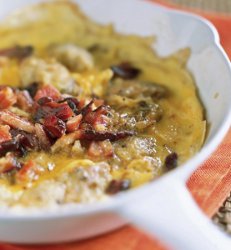 California Hangtown Fry – This breakfast skillet recipe is the king of all bacon and egg recipes. It's a true American classic.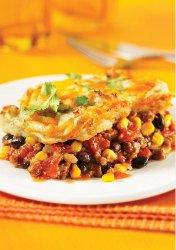 Southwestern Shepherd's Pie – This recipe comes from Nevada. Shepherd's Pie recipes are a popular American food, and this one has a zesty twist.
What's your all-time favorite American food recipe?
Latest posts by RecipeLion
(see all)