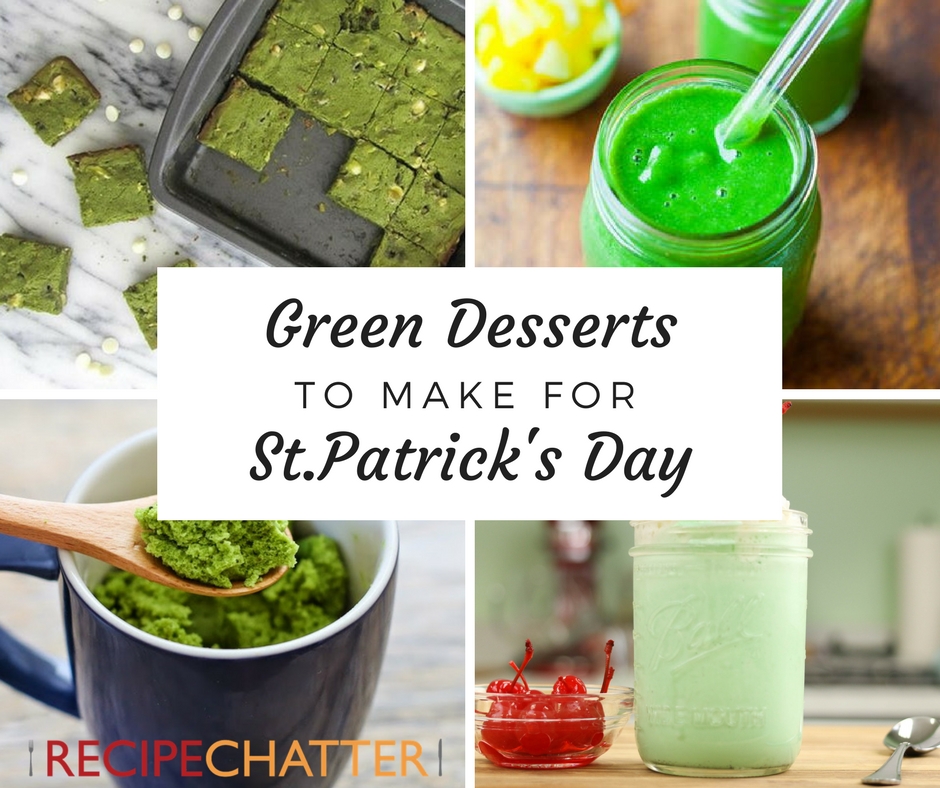 When I was growing up, every St. Patrick's Day, my mom would really get into the spirit of the holiday by making our dinner entirely green. She'd make some kind of green smoothie, homemade green bread, and she once even made green scrambled eggs (Green Eggs and Ham style). Plus, it helped that I (unlike most children) loved to eat broccoli.
However, my favorite part of the green foods she made were the desserts. There are plenty of ways to make your desserts bright green for St. Patrick's day. You can go the healthy route and make a smoothie that's packed with veggies and just enough sugar to make it taste like a dessert. There's the trendy Matcha green tea route, which will give you delicious (and also healthy) desserts that are too green to believe. And then there's my favorite: mint desserts! From McDonalds' Shamrock Shake to grasshopper pie, these desserts are light, refreshing, and simply the perfect green desserts to make for St. Patrick's Day.
Healthy Green Recipes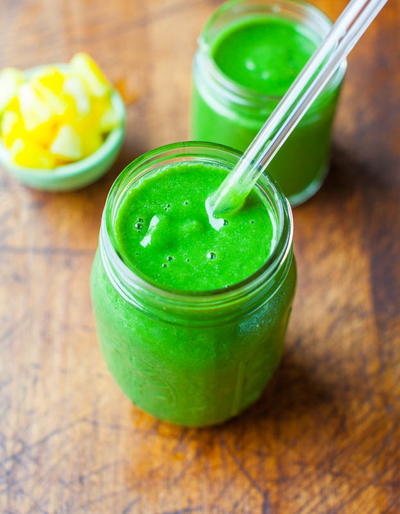 Most of my mom's iconic green recipes were only green because of embarrassing amounts of food coloring. However, like many people these days, I've been trying to stray away from things with artificial dyes and harmful ingredients. That's why I dug up a few green recipes for this special occasion that have a healthier side. Even if you're someone who hates healthy desserts, there's something here for you!
Healthy Apple Cinnamon Yogurt Bowls
Matcha Green Tea Recipes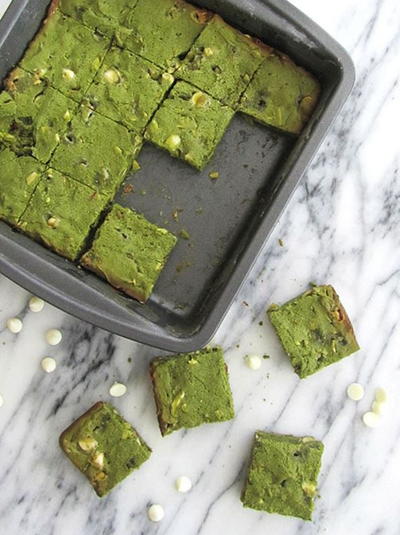 Because Matcha is the hottest new trend in the dessert world, I thought I would throw in a few of my favorite recipes with this unique but delicious ingredient. It's a great way to get that glorious bright green color without adding strange ingredients that you can't even pronounce. Plus, it's healthy, too (even when it's baked into some lovely green brownies). These Matcha green tea desserts will let you leave guilt at the door.
Other Green Dessert Recipes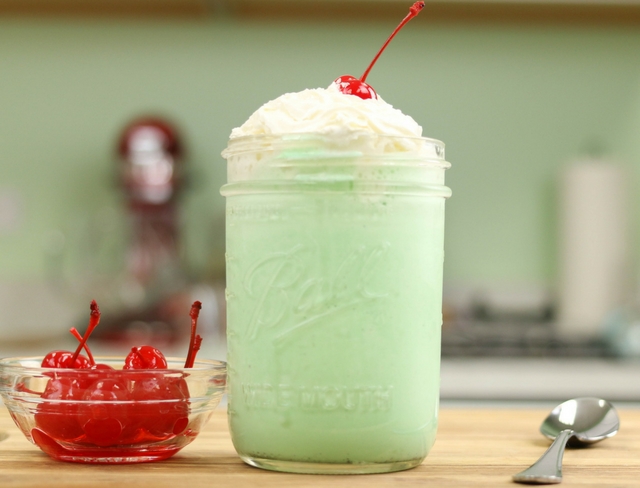 Don't even get me started on Shamrock Shakes. They're the embodiment of spring for me, and I simply can't get enough of them. However, now I don't have to feel as bad for going to McDonald's because I've got the recipe right here! Along with these other green desserts that are perfect for St. Patrick's Day, this shake is as green as they come. I'm also a personal fan of grasshopper pie. And I have never in my life turned down anything that's key lime-flavored! Give one of these desserts a try this St. Patrick's Day, and you won't be disappointed.
Green Velvet St. Patrick's Day Cupcakes
Mint Green Chocolate Chip Cookies
What's your favorite St. Patrick's Day dessert recipe? Let us know below in the comments!
Latest posts by TheBestDessertRecipes
(see all)