One year ago today, the beloved Banana Split Lasagna was born and what a wonderful year it has been!
This was my very first foray into our test kitchen and, I have to admit, I was scared that this dessert wouldn't turn out. I'm a pro at eating and baking cookies, sure, but the Banana Split Lasagna was something completely new for me. I could never have imagined how delicious this dessert lasagna recipe would turn out or how popular it would become with you, my reader friends!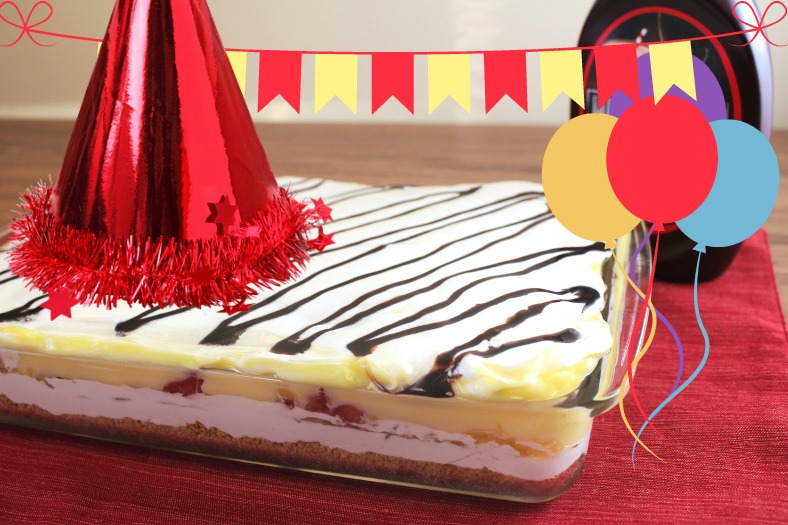 While I admittedly haven't made the banana split dessert since last year, I've enjoyed reading about your experiences with it and about how you used to eat something similar when you were growing up. I can't thank you enough for embracing the Banana Split Lasagna and making it for your families and friends. Thank you for making this layered dessert recipe a superstar. You're the best. 🙂
If you're reading this and you've never heard of this particular dessert lasagna recipe or you've never tried it, I highly suggest you do so. It's a great no-bake dessert recipe for any and all occasions that everyone is sure to love.
Now, if you're anything like me, you probably have intense banana split dessert and dessert lasagna cravings just by looking at the Banana Split Lasagna. Here are some desserts that I'm hoping will curb your cravings (not counting the Banana Split Lasagna, of course).
My Top 5 Favorite Dessert Lasagna Recipes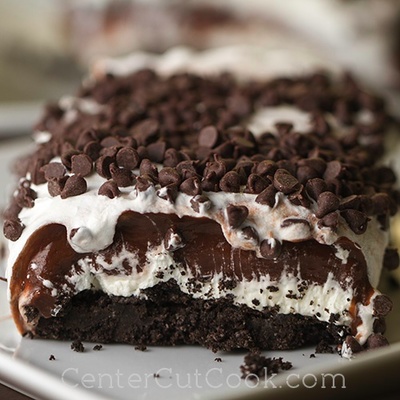 Vanilla Dreamboat Dessert Lasagna
No-Bake Peanut Butter Chocolate Lasagna
OMG Chocolate Lasagna
Golden Apple Pie Lasagna
Tantalizing 4-Ingredient Chocolate Lasagna
(For more dessert lasagna recipes, check out our collection!)
My Top 5 Favorite Banana Split Desserts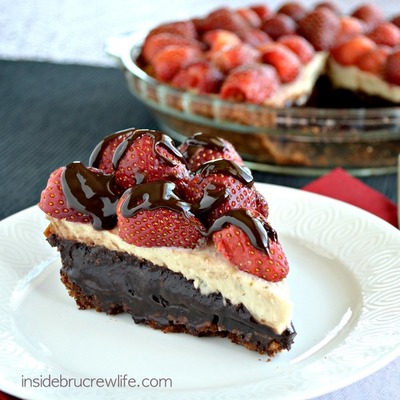 Banana Split Brownie Pie
No-Bake Banana Split Cake
Mom's Best Banana Split Bars
No-Brainer Banana Split Dump Cake
Sinfully Easy Banana Split Cookies
(For more banana split recipes, check out our collection!)
What was the most surprisingly delicious dessert you've ever made?
Latest posts by TheBestDessertRecipes
(see all)