First and foremost, we here at TheBestDessertRecipes want to wish all of you a very happy new year! We hope that 2014 will be full of wonderful memories for you and truly be your best year yet.
Now that that sappy business is done, let's get to the matter at hand: New Year's resolutions. We all (for the most part) make them and, if you're anything like me, you've broken them somewhere around January 17th or so. It happens. Life gets in the way, as do intense cravings for something sweet. It's nothing to be ashamed about. We all weren't meant to have an iron will and that's ok.
However, what if I told you that you could indulge yourself in dessert AND keep your New Year's resolutions at the same time? Because you totally can with a few of the healthy dessert recipes that we have on TheBestDessertRecipes. Now, I know what you may be thinking: healthy = bland, unappetizing, gross, boring… While that may be the case a lot of the time, it's definitely not the case with some of my favorite healthy desserts that are on our site. These treats may skimp on the calories and the fat, but they definitely do not skimp on their sweetness and taste in general. I promise you that.
Here are just a few of my favorites:
Better For You Peanut Butter Cookies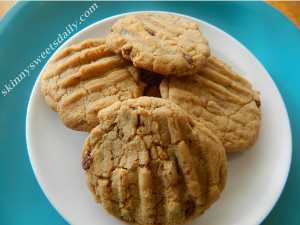 Cheesecake-Stuffed Baked Apples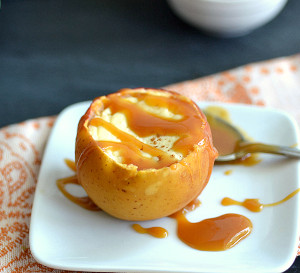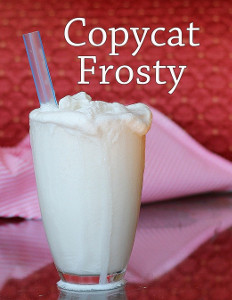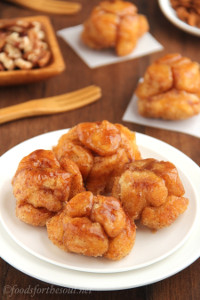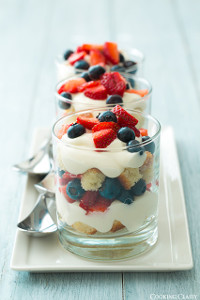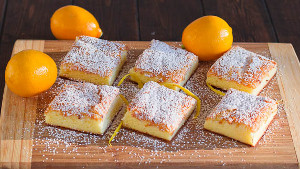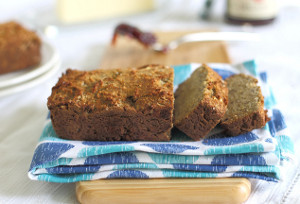 What better way to start off the new year than with a giveaway?
I want to apologize ahead of time for the fact that this giveaway is not New Years resolution-friendly. Nor is it anywhere near a healthy dessert recipe. Therefore, only those of you who haven't made your health your New Years resolution or who have already given up on your resolution should read any further.
We're giving away a prize pack of cookie mixes from Shirley J! The prize pack includes five cookie mixes (Classic Sugar Cookie, Soft Ginger-Molasses, Coconutty Macaroon, Oatmeal Jumbles, and , a bag of dipping and coating chocolate, and The New York Black and White Cookie), a bottle of Shirley J's signature Pure Bourbon Vanilla. It's a really great prize (I would know, I taste-tested it!). The giveaway is open through Sunday, January 12th, so make sure to get your entries in now!

What types of desserts do you eat while still trying to work toward your New Year's resolutions?
Latest posts by TheBestDessertRecipes
(see all)