Have you stopped admiring yourself in the mirror lately because your skin appears dull? Does your partner point out that you look tired all the time? Surprising as it may sound, your dietary habit might be responsible for the tiredness and dullness of your skin. With some healthy eating tips, you can prepare your skin for the winter cold and get back your glow.
Our current lifestyle patterns prompt us to pick up processed food from supermarkets that have a high concentration of saturated fats. These fats get stored in your body and cause unhealthy digestion that manifest in breakouts. Also, lack of sleep is manifested in the bags under your eyes and dark circles. However, changing your dietary habit by following a balanced diet can help restore your skin's health as well as the lost glow.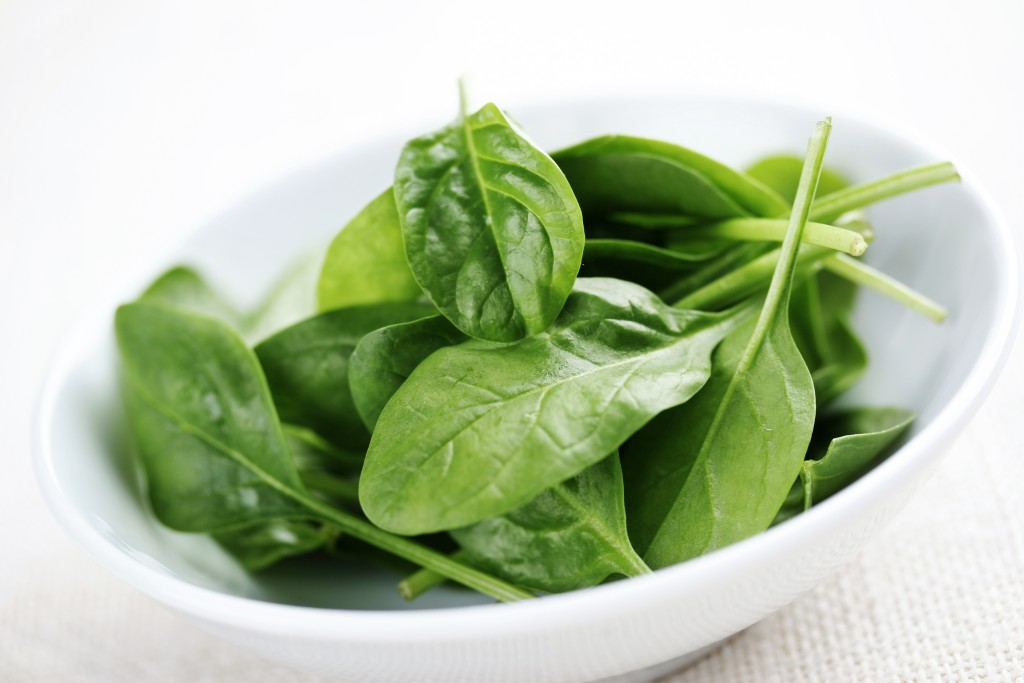 Here are some healthy veggies that you did not know could do wonders for your skin:
Red Cabbage: The red cabbage is a beautiful vegetable and is predominantly used in salads. The redness of the cabbage not only makes your food look more appealing and appetizing, but it is also packed with beneficial nutrients. It contains high amounts of iodine and sulphur. Presence of a healthy amount of iodine in your blood prevents problems like goiter and other thyroid disorders like hypothyroidism as well as intellectual disability. Increased iodine deficiency during pregnancy can cause cretinism, neonatal and increases risks of infant mortality. Sulphur deficiency, on the other hand, can cause a reduction in protein synthesis since it forms a combining part of the amino acids methionine and cysteine. Red cabbage also contains enough and more dietary fiber that is insoluble and helps in cleansing your dietary tract. A clean digestive system, inevitably, implies healthier skin.
Kale: Kale is a green leafy vegetable that is becoming very popular because of its immense health benefits. They contain vitamin K, which is responsible for preventing osteoporosis, or decay of your bone tissues that make them brittle. Vitamin K also prevents the occurrence of heart diseases. Also, the fiber content in kale helps lower the level of Low-Density Lipoprotein (LDL) or the 'bad cholesterol' in your blood, as well as regulate your blood pressure. It also facilitates digestion. Low LDL means a healthier heart, along with better blood circulation throughout your body, and hence, glowing skin.
Eggplant: It is true! Eggplants, aubergines, or brinjal, whichever name you choose to call it, can help you get glowing skin. It is one vegetable that is a powerful home remedy to treat dull skin and unhealthy body, but whose benefits you were unaware of. These shiny, smooth and purple veggies contain an anthocyanin or pigment called nasunin that has an anti-aging effect. This phytochemical is also responsible for limiting the multiplication of cancerous cells in your body by cutting off their blood supply. Nasunin benefits cognitive functions by protecting brain cells from attack by free radicals. Eggplants have a host of antioxidants like vitamins C and B-6 that help prevent the onset of heart diseases, diabetes and promote skin health. They also contain a generous quantity of fiber necessary to maintain healthy digestion.
Red Bell Pepper: Vitamin C is the most powerful antioxidant that helps fight bacteria, and red bell peppers are a rich source of this antioxidant. Vitamins C promotes enhanced production of white blood cells which fight bacterial and viral attacks. With the help of red bell pepper, you lower your vulnerability to infections and strengthen your immune system. Vitamin C in red bell peppers also stimulates the production of collagen that fights wrinkling and grants elasticity to your skin, making you look younger like before.
Beetroots: We use root vegetables in sides, salads, main course as well as juices. Beetroots are one such root vegetable and have far too many health benefits. They contain the antioxidant betaine that fights inflammation. Inflammation can flare up your skin as a side effect of the reaction to free radicals. Betaine also activates your fat metabolism and facilitates digestion. Beetroots also contain a healthy dose of folates that reduce chances of skin cancer caused by exposure to UV radiation. They also contain enough quantities of dietary fiber that benefits your digestion and helps flush out toxins.
You can use expensive body lotions and creams, have spa therapies and facials, but these treatments are temporary. Until you cleanse your body of the internal toxins, your skin is going to suffer. So, start today and change your diet to include these veggies for healthier and glowing skin.
What food makes you feel great?
Latest posts by Vineetha Reddy
(see all)