School is in session, and mornings can be extra hectic. Why not make breakfast a little easier on yourself and your family?
This Healthy T recipe makes 6 Healthy Make-Ahead Egg McMuffins. You could even double the recipe and make a dozen at once.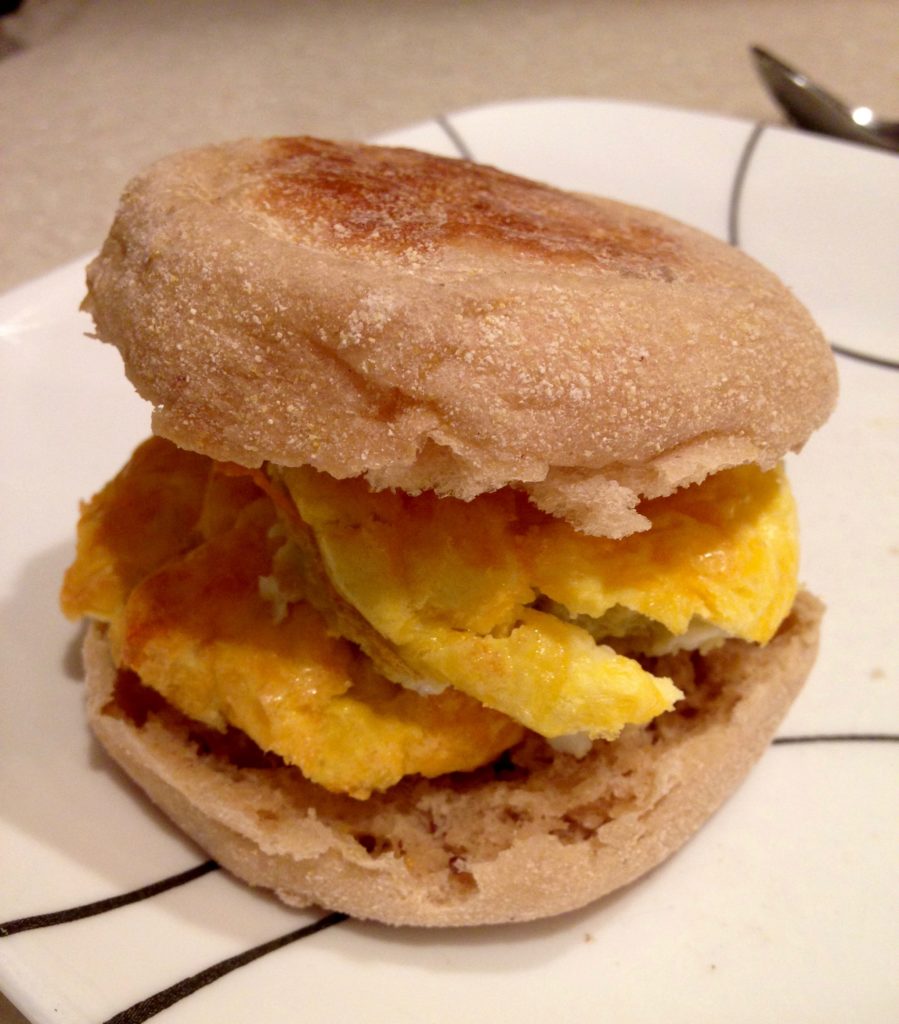 I put a healthier twist on the McDonald's classic Egg McMuffin by using light, whole wheat English muffins and egg beaters. This recipe takes only about 5 minutes to prep and 20 minutes to cook. After that, you can toss the McMuffins into zip-tight plastic bags to freeze them for another day!
Note: You will need a muffin tin, zip-tight plastic bags and cooking spray for this Healthy T recipe.
Did I mention you cook the egg patties in the oven?? Super easy, and less messy!
Healthy Make-Ahead Egg McMuffins Copycat Recipe
Serves 6
Nutrition per serving: 190 calories, 18 carbs, 8g fat, 15g protein, 320 mg. sodium
Ingredients:
6 light, whole wheat English muffins
5 eggs
3/4 C  liquid egg beaters
2/3 C shredded cheddar cheese
6 zip-tight plastic bags
Instructions:
Preheat oven to 350° F.
In a medium bowl, whisk together eggs and egg beaters.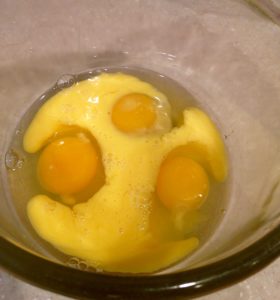 Coat a muffin tin thoroughly with non-stick cooking spray.
Pour your whisked egg mixture into the muffin tin – filling at least 6 "holes."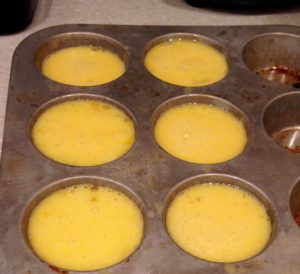 Sprinkle about 1T of cheese atop each egg "hole" before cooking.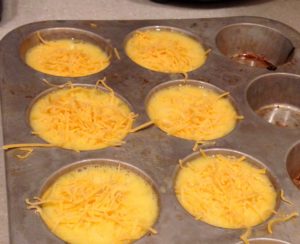 Cook on the center oven rack for 20-25 minutes, or until eggs are fluffy without liquid.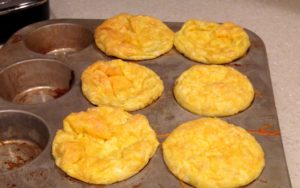 Let cool.
Form a McMuffin by placing one egg patty in the middle of an English muffin.
Place the McMuffins individually in zip-tight plastic bags. Freeze.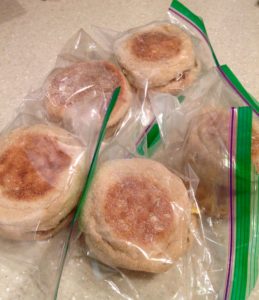 To eat, microwave each McMuffin on a microwave-safe plate for 30-60 seconds.
Enjoy!
Latest posts by Tarah Thorne
(see all)