Before you read how much I love no-bake desserts, scroll down and check out our no-bake desserts cookbook from the amazing editors and chefs of RecipeLion. It's available at Barnes & Noble!
It. Is. SO HOT OUTSIDE. I don't want anyone to touch me; I don't want to get up from this chair where the air conditioning hits me perfectly; and I really don't want to turn on my oven. EVER.
Except…I really want something sweet to snack on. What's a girl to do during a hot Midwestern summer that shows no signs of cooling off until November?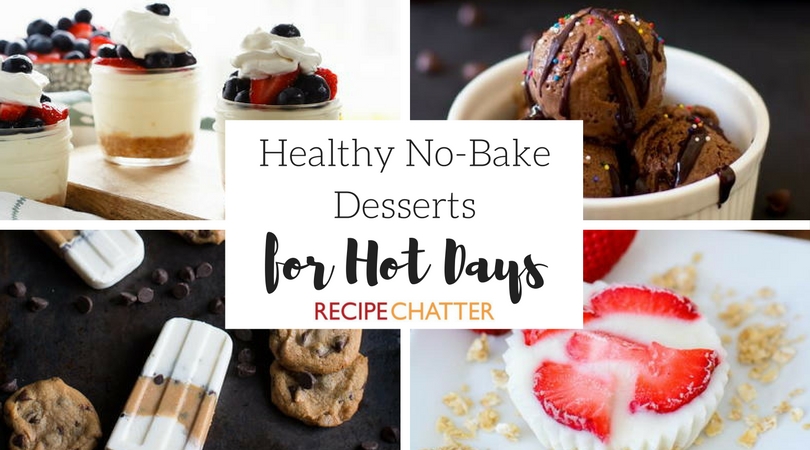 This is where no-bake dessert recipes come in handy! You don't have to heat up your kitchen even more by turning on the oven, and you'll have a sweet treat to cool off with once you're done!
The best part about no-bake desserts is that they're even easier to make than other dessert recipes. You can make them quickly if you're hosting a party at the last minute, and everyone is going to love them. They'll especially love this collection of no-bake dessert recipes because these dishes are on the lighter side.  It seems like everyone's on a diet during the summer, so your friends and family will appreciate these healthier dessert recipes.
Looking for more delicious no-bake desserts? Then you're in luck because we have just the right cookbook in our RecipeLion cookbook collection: 103 No-Bake Desserts. It's available for order from Barnes & Noble and Amazon, so don't wait to snag your copy!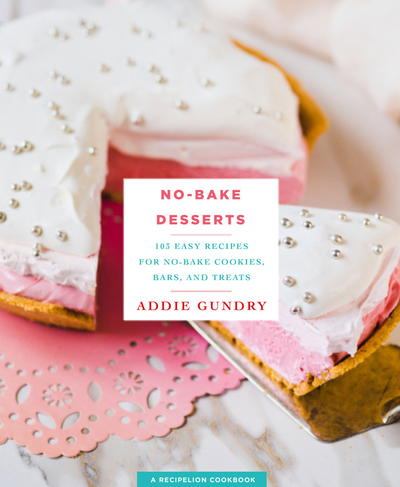 What's your favorite no-bake dessert recipe?
Latest posts by FaveHealthyRecipes
(see all)