My to-do list is much longer than my "done" list and most nights I just want to sit and relax and have someone else feed me. But I also know that I'll be healthier if I make most of my meals myself instead of ordering in. I used to think that was really difficult, but once I found some easy recipes to make, healthy eating became a breeze.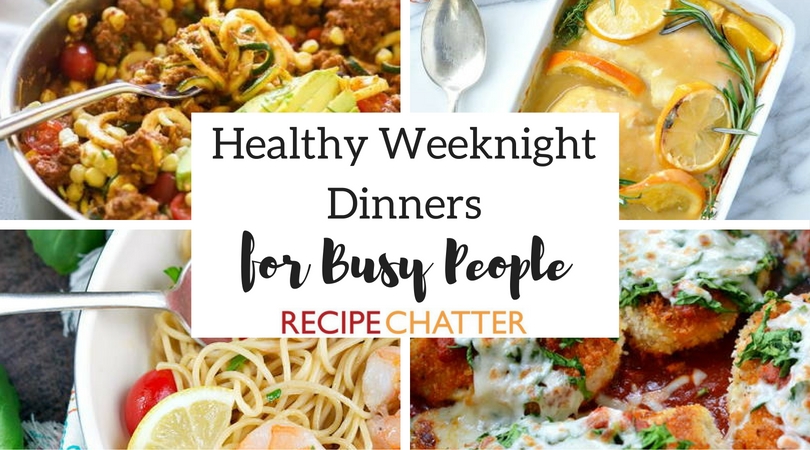 Everyone is busy these days and no one has time to actually make a homecooked meal every night. Except that's not true anymore. You only feel like it's impossible to cook every night because a lot of recipes take a lot of time and it's just so much easier to order in food or heat up something you bought frozen. Fear not. We're here to provide you with healthy dinner recipes that you can make even on your busiest nights. They're all easy to make and don't take a long time, so you'll be able to enjoy your dinner and still have plenty of free time to relax and watch your favorite shows or indulge in your hobbies.
It's a common misconception that eating healthy takes a lot of effort. It takes some effort because there's often meal planning involved, but once you get into it, cooking and eating healthy meals every day becomes second nature. If you find some healthy beginner recipes to start with, you'll be a pro in no time.
Weeknight Dinner Recipes
Latest posts by FaveHealthyRecipes
(see all)