Cream cheese is the dream cheese. You can pretty much add it to any dessert and it does wonders. Cheesecake is the prime example of cream cheese doing its wonderful thing, but sometimes it's surprising where you can sneak it in to thicken your desserts and balance out the sweetness. Cream cheese recipes are a blessing.
My favorite companion for cream cheese is some kind of fruit. Strawberry, banana, blueberry – any of these flavors taste great with cream cheese. When I get a craving for a refreshing, smooth dessert, something like Strawberry Cheesecake or Banana Cream Pie hits the spot. The creamy texture of these easy dessert recipes is so satisfying.
If you bring a cream cheese recipe to a gathering, it's guaranteed to be gone in a flash. Whether it's a dessert lasagna, cake, or cookie, it's just irresistible. The best thing about cream cheese recipes is that they're so easy to make! Many of them are no-bake recipes, so you can just dump it all in a pan, let it cool in the fridge, and enjoy.
With low-fat options these days, cream cheese recipes seem heaven-sent. Between the ease and popularity, they're the best pick for any occasion. We rounded up 15 easy dessert recipes from TheBestDessertRecipes.com so you can have a little taste of heaven.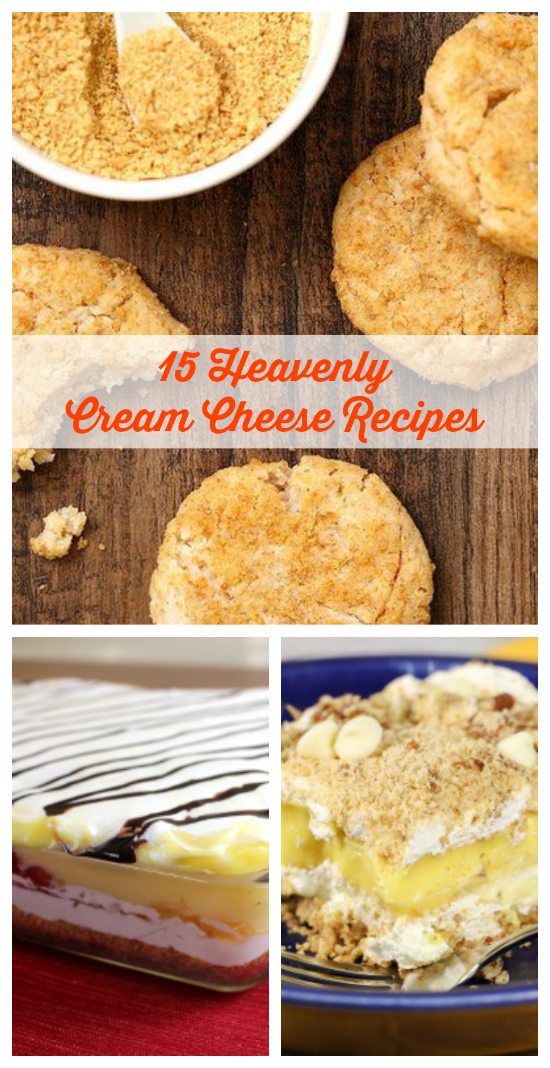 15 Heavenly Cream Cheese Recipes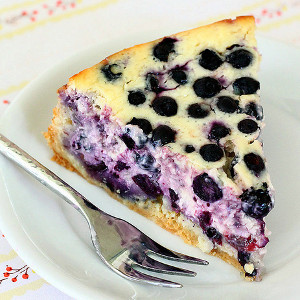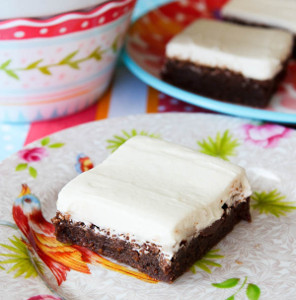 Can't get enough? Check out this list of 36 Cream Cheese Recipes.
Which cream cheese recipe are you dreaming of?

Latest posts by TheBestDessertRecipes
(see all)