This week a couple big name food company brands recalled some of their top-selling food products. Another famous sandwich chain announced the chemical in their current bread is going to be removed. This chemical is apparently found in yoga mats. These announcements should come as no huge surprise. These brands are known for heavy processing of their foods with plenty of added chemicals.  Of course, these beloved foods like Kraft's single slice cheese and Hot Pockets are also famous for their delicious taste. Luckily, you can still enjoy these foods without sacrificing your health with copycat recipes. At AllFreeCopycatRecipes.com we have loads of simple, brand name copycat recipes that anyone can make in their home kitchen. The copycat recipes we found cut out all the unnecessary chemicals, but keep the same great taste of the brands you love.
8 Homemade Brand Name Recipes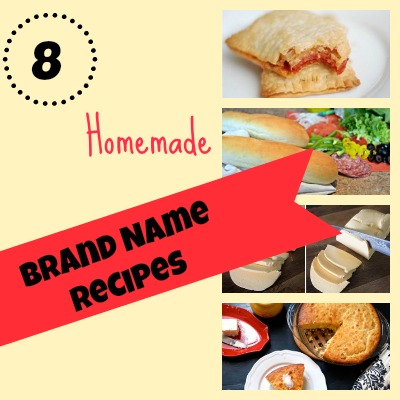 What's Your Favorite Frozen Food?
Latest posts by AllFreeCopycatRecipes
(see all)