Right now, this guy is ruling the candy kingdom. HE MUST BE STOPPED!

"You will all receive me on your desks, or taped to cards! Muahaha!" – Candy Cane Tyrant
For me, once I've had one of these suckers, I'm done. I've seen our candy section on RecipeLion.com, so I know there are so many candies that I still need to try! You might think, "Eh, why not buy some candy instead?" I'll tell you why. Homemade candy has less (or no) preservatives, and it tastes fresher, sweeter, and just … BETTER than the store stuff. Plus, it has that gourmet, made-with-love element.
Homemade candy can be life changing. I never liked fudge much, until I tried this Homemade Turtle Fudge. Now I am going to have to get to know the new me, the lady who likes fudge. I'm okay with that.
All I'm saying is that there is a WORLD of Christmas candies out there to experience! Open your hearts and kitchens to some non-striped, non-hook-shaped candies. If you aren't sure where to start, we've helpfully rounded up some excellent options from RecipeLion.com.
Homemade Candy Recipes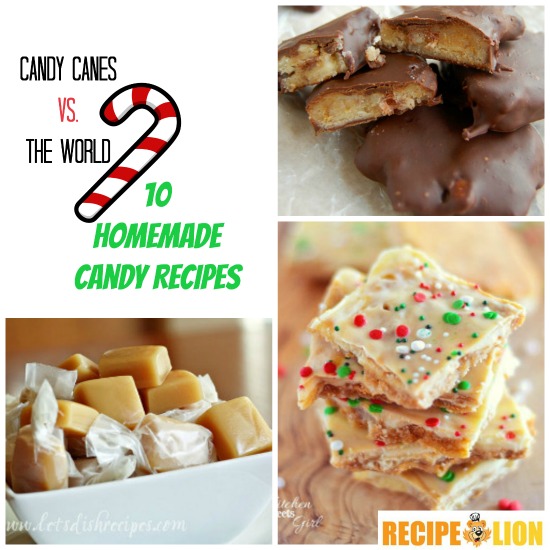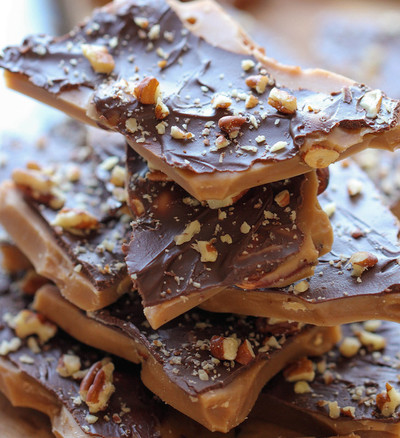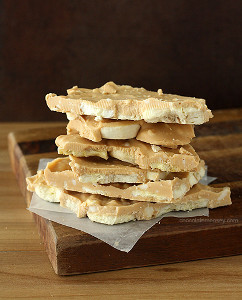 Which homemade candy would you like to try?
Latest posts by RecipeLion
(see all)