This may seem like a very simple task, but do you really know how to boil eggs in the best way? Sure, you can just get some water and some eggs and hope it turns out alright, but it's much more effective to use some of our easy tips!
With Easter coming up, you might need lots of hard boiled eggs to dye and enjoy. Or maybe you're craving a delicious Egg Salad Sandwich. If you're on the paleo diet, you probably know that hard boiled eggs are a healthy, filling snack. Whatever the reason, you might as well make them the easy way.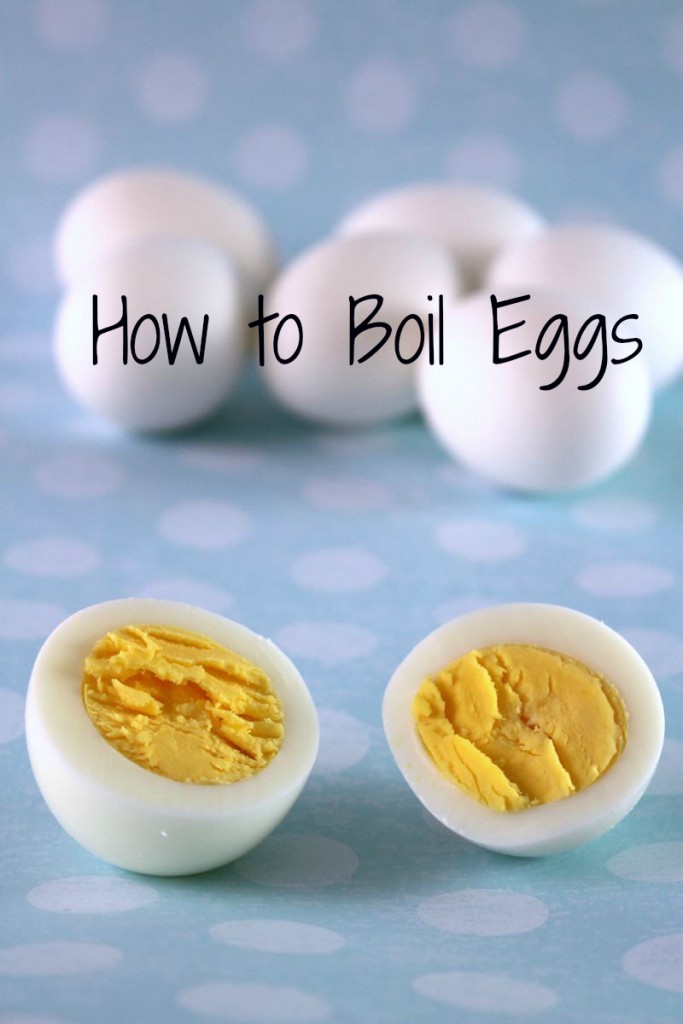 Tips for Boiling Eggs
For a softer egg, boil the water first, then put the eggs in.
For 'perfect' boiled eggs, place the eggs in the water prior to boiling.
Adding salt makes the eggs easier to peel.
Not only will your eggs turn out perfectly firm and well-cooked, but cooking hard boiled eggs this way also makes them easier to peel. Check out our video and find out if you've been doing it the hard way for all this time!

P.S. Check out Mr. Food's tips on boiling eggs, too!
Recipes for Hard Boiled Eggs
Pin it!
What's your favorite recipe to use hard boiled eggs?
Latest posts by RecipeLion
(see all)