Hello everyone! We're so excited to announce that we, TheBestDessertRecipes.com, have officially launched and are the newest addition to the RecipeChatter family. Since dessert recipes were so popular on some of our sister sites, we thought it would be a great idea to have a dessert recipe website devoted to giving our readers all desserts all the time. As our name suggests, we have some of the very best dessert recipes from all over the internet and we're adding more dessert recipes every day.

From chocolate dessert recipes, to fruit dessert recipes, to recipes for cupcakes, to recipes for cookies, and everything in between, TheBestDessertRecipes.com has you covered. Are you looking for a frozen or no-bake dessert recipe to enjoy during this outrageous heat wave we're currently going through? Or maybe you're just looking for an easy dessert recipe that you can throw together for dessert tonight. No matter what you're looking for, you're sure to find it on our site. Scroll down to take a look at some of our favorite dessert recipes so far!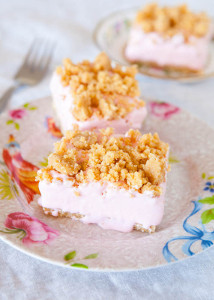 This no-bake dessert recipe is the perfect dessert for hot summer days. These bars' pink lemonade filling is deliciously tart and refreshing, but not completely overwhelming. The base and topping is made of a combination of salty Ritz crackers and sugar, which balances nicely with the sweet filling. We're not kidding when we say that after you try this easy dessert recipe once, you'll have a constant craving for it.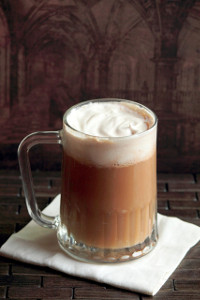 Are you a big Harry Potter fan, or do you have one in your family? This butterbeer recipe tastes just like the one you can order in the Harry Potter section of Universal Studios Islands of Adventure in Orlando, Florida. It's super sweet with a satisfying butterscotch flavor that really mixes well with its cream soda base. You'll especially love the butterscotch-infused whipped cream topping. Go ahead and give this dessert drink recipe a try!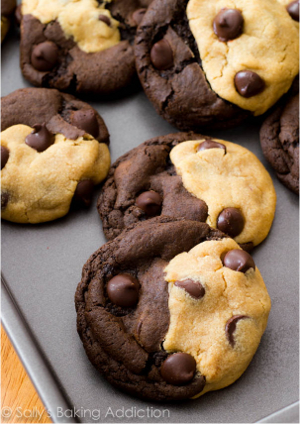 You honestly get the best of both worlds with this easy cookie recipe. Peanut butter and chocolate is one of the most classic and beloved flavor combinations. This cookie recipe swirls the two together in a way that not only makes them taste amazing, but also makes the cookies look really cool. But, even though they look pretty impressive, they're not a hard dessert recipe to make. Whip up a batch and see how great they are for yourself.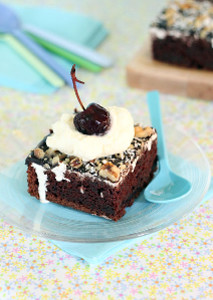 Chocolate ganache and marshmallow on top of a moist chocolate cake? Yes, you definitely read that right. This recipe for cake is probably one of the best dessert recipes that you'll ever come across. It's honestly so sweet and satisfying that, after one bite, you may think that you have died and gone straight to heaven. Add some chopped nuts, coconut flakes, and a dollop of ice cream or whipped cream on top to really make your mouth water.



You can find those recipes, along with so many more great dessert recipes, at TheBestDessertRecipes.com. While you're there, make sure to sign up for our free weekly newsletter so that you can get a bunch of tasty dessert recipes delivered straight to your inbox!

What are some of your absolute favorite dessert recipes?
Latest posts by TheBestDessertRecipes
(see all)