Are you a fan of la dolce vida – that is, stuffing Italian desserts into your face? "La dolce vida" means the sweet life, and Italians certainly know how to live it. They don't shy away from decadence and indulgence when it comes to food. Italian desserts are some of the most beautiful and intriguing in the world.  From tiramasu to cannoli, there are so many flavors to love.
If you're a coffee lover, you probably know and love Italian desserts because they pair perfectly with our favorite caffeinated beverage. There's nothing like a creamy Italian dessert after dinner to wake you from your food coma and invigorate you.
Baked goods layered with cream and soaked in cinnamon, mocha, or coffee flavors make Italian desserts a true treat. While you can pick one up at any Italian restaurant, learning to treat your loved ones to an elegant Italian dessert is a valuable skill. Once you learn how to make Italian desserts with delicate layers, you'll be ready for any special occasion.
We gathered our favorite Italian dessert recipes from TheBestDessertRecipes.com so that you can truly enjoy the sweet life.
Italian Dessert Recipes From The Old Country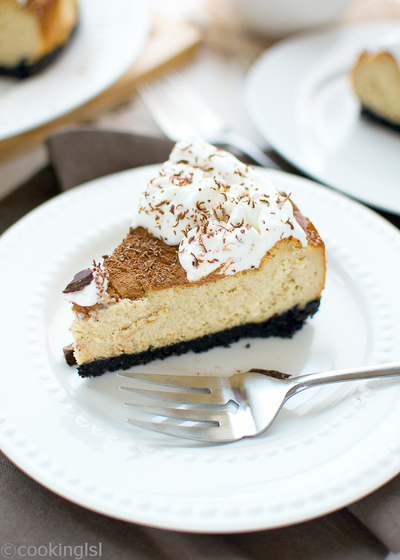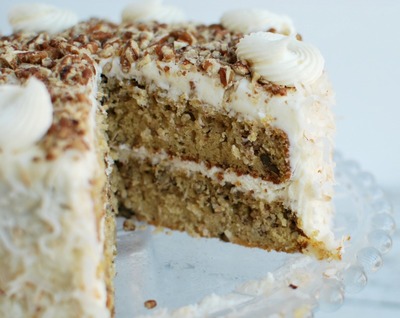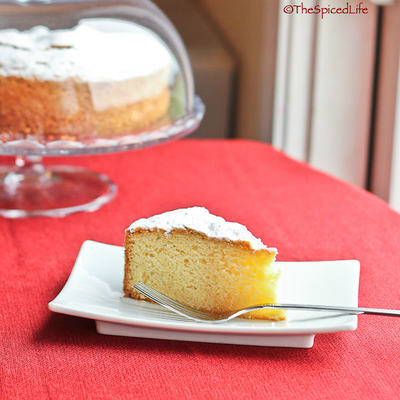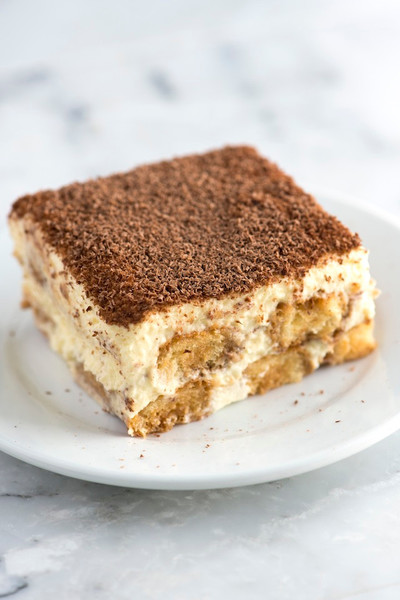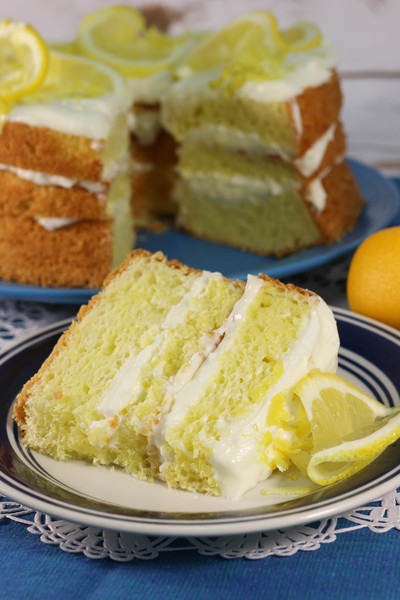 What's your favorite Italian dessert?
Latest posts by RecipeChatter
(see all)