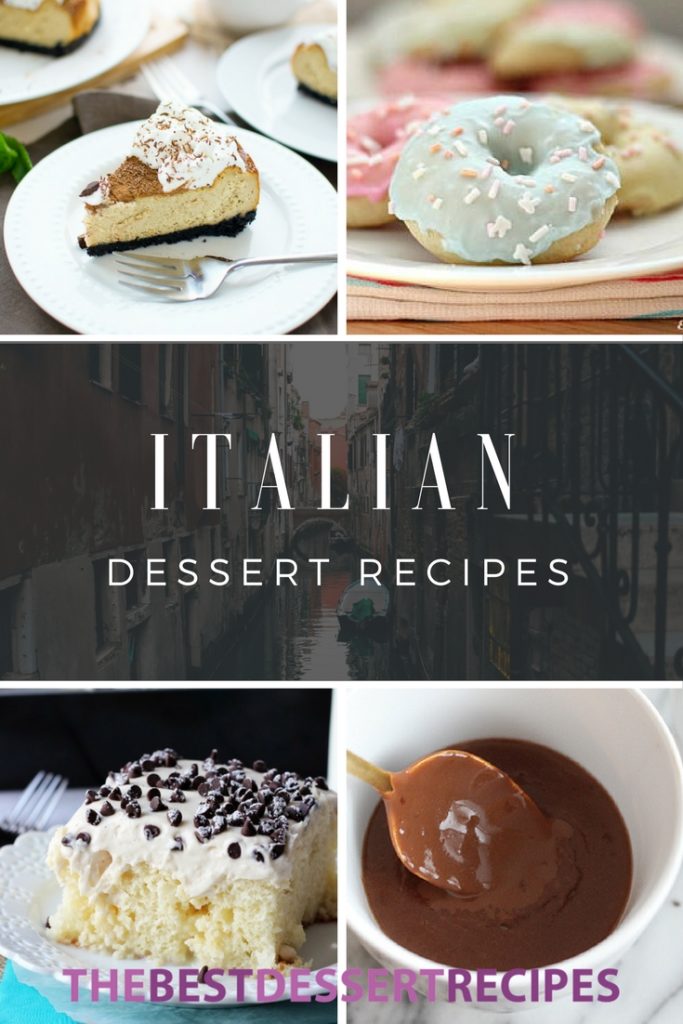 When you get the craving for a taste of Italian desserts, you know that no other sweet will do. From that cool, creamy gelato, to the rich taste of cannoli, nobody makes desserts like the Italians. This list of Italian pastries and desserts will help soothe that yearning for the beautiful (and sweet) country of Italy.
While you may not be able to take a trip to the Italian countryside or the Eternal City anytime soon, these easy Italian desserts will make you feel like you just stepped out of a quaint bakery and into the cobblestone streets. Yet be warned: regular ice cream recipes and cookie recipes won't cut it anymore. Perhaps the best thing you can do before summer comes to a close is make a couple Italian sweets to share with your loved ones.
Next time you feel a yearning to travel or just try something new, turn to this list. These recipes are perfect for family gatherings, and if you're lucky enough to have some Italian in your blood, you will appreciate these desserts even more. Buon appetito!
Creamy Cannoli Poke Cake
Moist, melt-in-your-mouth cake topped with a decadent cannoli cream frosting. Your favorite Italian dessert in cake form!
Dreamy Tiramisu Cheesecake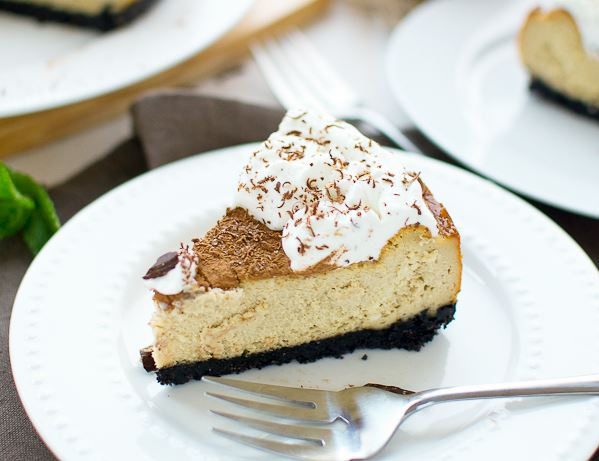 The coffee infusion in the cheesecake and its sweet Oreo crust set this delicious dessert apart from other cheesecakes.
Italian Biscuit Cookies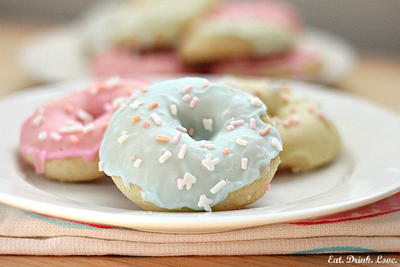 This Italian dessert recipe is perfect for both holidays (like Easter) and the every day, as well as everything in between.
Vanilla Bean Panna Cotta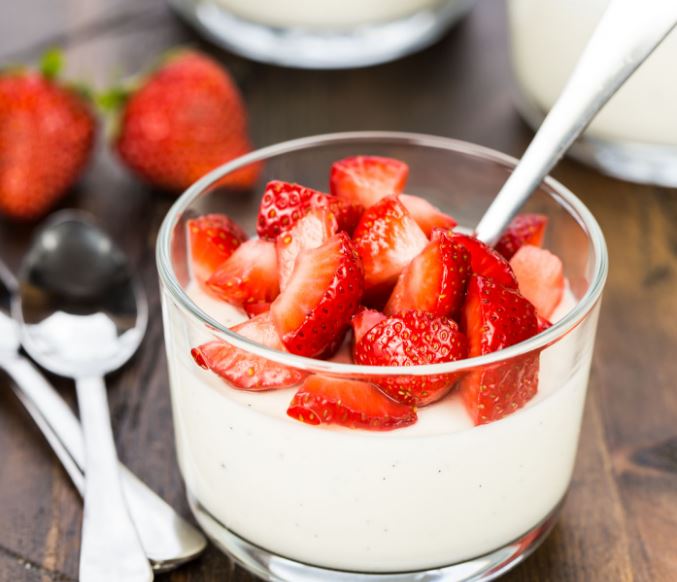 Panna cotta may sound fancy or challenging to make, but this shortcut recipe is actually very easy to prepare.
Salted Caramel Budino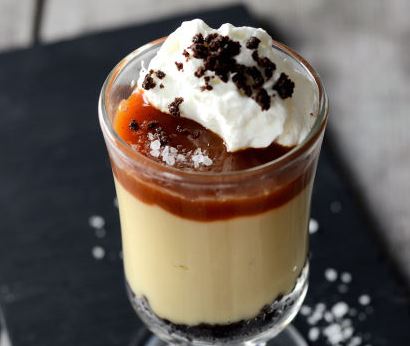 This Italian style pudding is so easy to make, and it's packed with amazing flavor!
Homemade Cannoli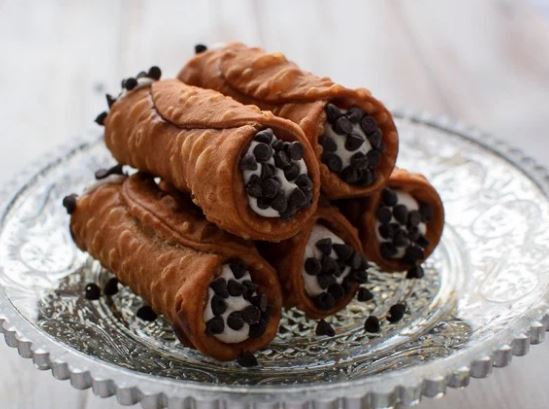 Cannoli are a classic Italian dessert, and these Homemade Cannoli with Creamy Filling are especially delicious.
Zeppole Italian Doughnuts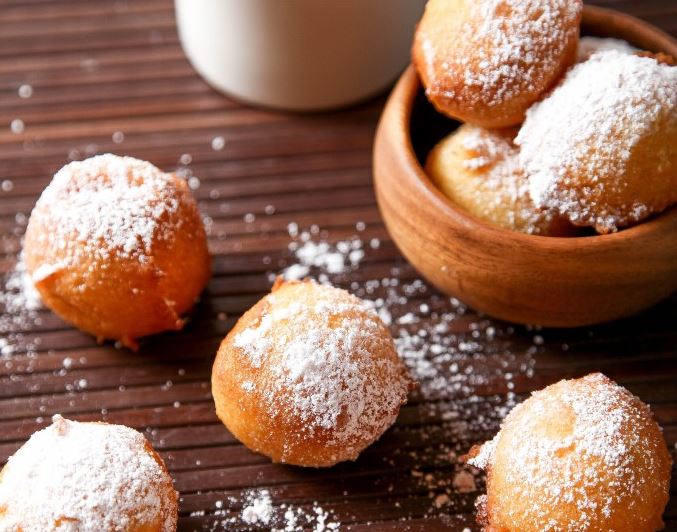 Crispy on the outside, yet light and fluffy on the inside, these mini Italian doughnut holes will become your new favorite breakfast treat.
Italian Paradise Cake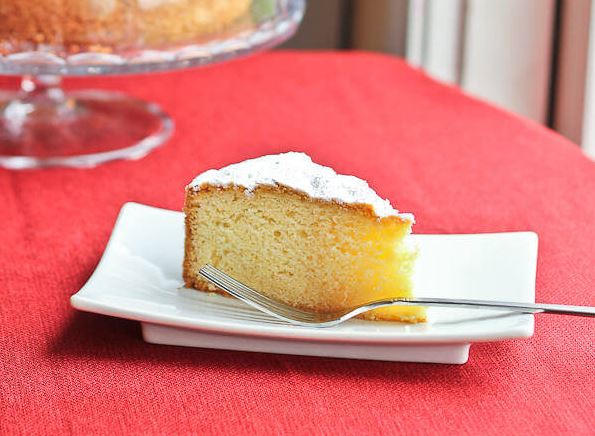 With its light and airy texture, this Italian Paradise Cake (or Torta Paradiso, in Italian) will make you feel like you're on cloud nine.
Dreamy Creamy Italian Hot Chocolate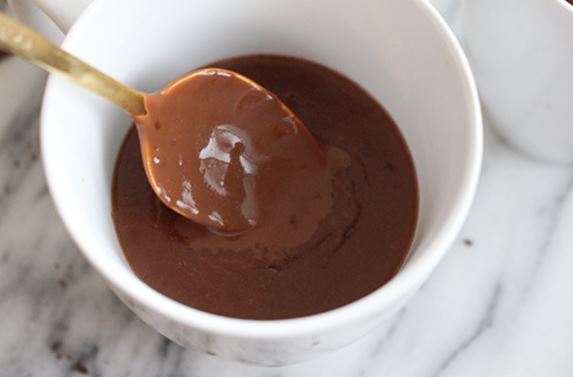 If you think Italian hot chocolate is the same as that powdered hot chocolate, think again.
What's your favorite Italian dessert recipe?
Let us know in the comments!
Latest posts by TheBestDessertRecipes
(see all)