Is food more than a necessity, for you? If food is also a hobby, and you love talking about food, writing about food, trying new recipes and engaging with other people about food, then you're the kind of foodie we're looking for.
We're proud to announce that we're launching a Food Editorial Board! Anyone is welcome to become a part of the team: food bloggers and readers welcome. It's a completely free opportunity to gain foodie cred and get involved. You'll be an authority in the food world, amongst top food bloggers and food enthusiasts.

As a member of our editorial board, you'll be a star in our communities. We'll encourage you to voice your opinions on our sites and in surveys. You'll help set the trends, and you'll get to see some of our work behind-the-scenes. Not to mention bragging rights!
On our family of websites – including RecipeLion.com, AllFreeSlowCookerRecipes.com and TheBestDessertRecipes.com, to name a few – we provide thousands of free, easy recipes. Our hope is to provide a sense of community as well, on Facebook, Twitter, Google+ and Pinterest. That's why we've created this brand new editorial board to connect food bloggers, readers and foodies of all kinds!
We know that one of the most important things you want when searching for recipes is feedback from your fellow readers. You want to know how the recipe turned out for other people, what can be substituted for ingredients, and more.
While we strive to be helpful, we want to build our community so that our readers can have as much of that feedback as possible. As a member of our editorial board, you'll be helping thousands of other foodies find recipes they'll love.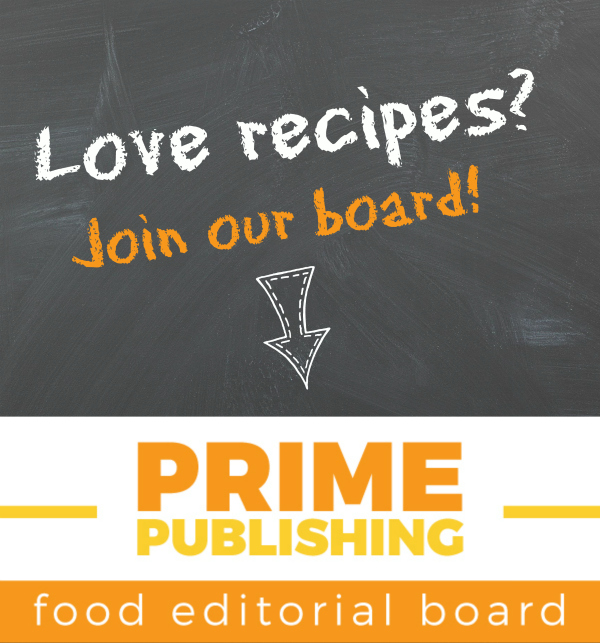 Do you have any questions about our new editorial board? Ask away!
Latest posts by RecipeLion
(see all)